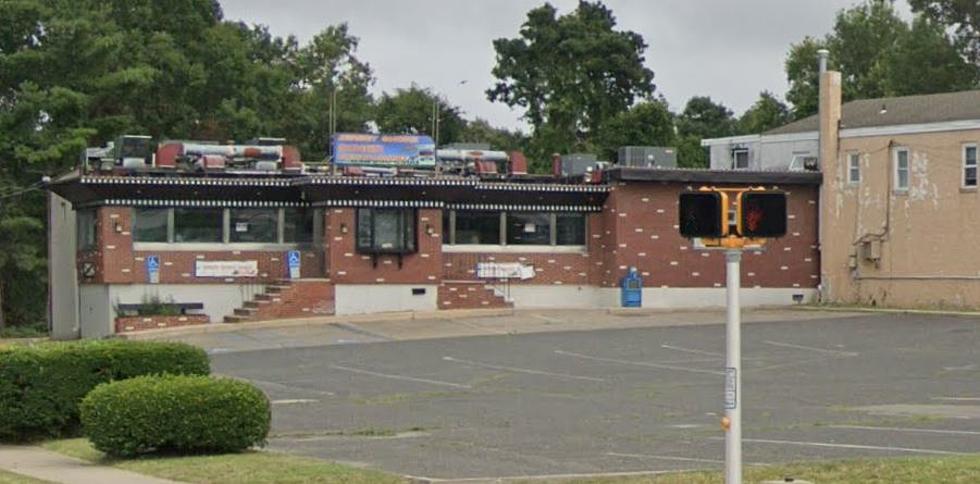 More New Construction in Toms River, New Jersey? What Do You Want to See
Credit: Google Maps
Rumor has it there's new construction going on in Toms River.
I was scrolling through the What's Going there in Ocean and Monmouth Counties group on Facebook when a post about new construction caught my eye.
The poster said that she spotted the work being done at the old diner on the corner of Fischer and Shore Boulevard (specifically across the street from the Wawa over there - the Jersey Shore Diner Restaurant!), and asked if anyone knew what was going on. There were no clues as to what could be opening over there, but I have a wishlist.
Here's a look at the rumored construction area:
A new restaurant?
It would make sense to keep the old Jersey Shore Diner Restaurant as just that: a restaurant. Recently, Shawn & Sue brought up that we could use a Cheesecake Factory in Ocean County, and I'd love to see that. The only issue I'd see there is that the parking lot wouldn't be big enough. What about a dessert spot? We don't have any Culver's in the area, that'd be pretty cool.
A cycling studio?
I think it'd be pretty cool to see a SoulCycle in this spot. The only locations in New Jersey are in Short Hills and Hoboken, and the closest studio to Ocean County is in Philly. We could definitely use one!
How about a blow dry bar?
Ever go to Drybar? It's a blast - they literally give you mimosas or coffee while you get your hair blown out. The only NJ locations are in Summit, Paramus, and Hoboken, and again, the closest location to Ocean County is in Philly.
I would love it if the powers that be would listen to one of my ideas, but I won't hold my breath. What would you like to see take the place of the former Jersey Shore Diner Restaurant at the corner of Shore and Fischer Boulevard?
Look: Cathy's Diner & Bakery Coming to Rt. 166 in Toms River
10 Things You Want to Replace Ruby Tuesday at the Freehold Raceway Mall
Beautiful Christmas Homes On Display For The Holidays in Ocean County
Take a Peek at Some Beautiful Homes Decked Out For Christmas in Shawn Michaels Neighborhood in Little Egg Harbor, New Jersey.