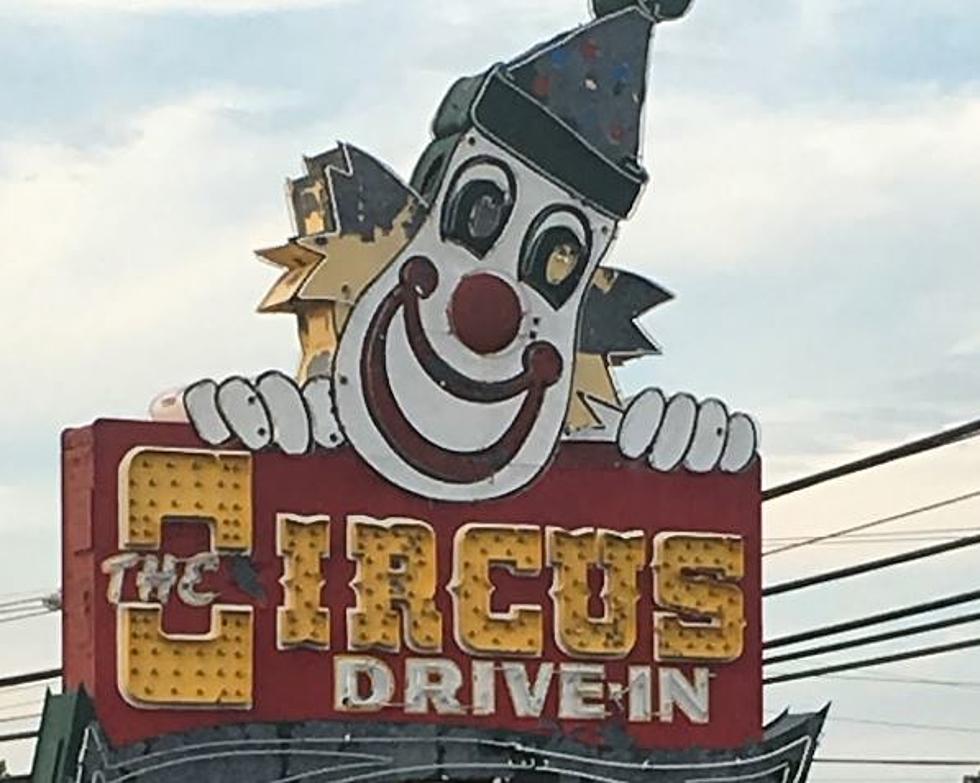 2022 Construction Plan Will Add Retail Space In Wall Township, New Jersey
Google Maps
I was driving south on Rt. 35, on my way to Five Guys, which by the way is a whole different article. THANK YOU to whoever had the brilliant idea to add a Five Guys in Wall Township. Five Guys burgers and fries don't even make sense, everything at that place is beyond delicious...
Listen to Jimmy G nights on 94.3 The Point and download our free 94.3 The Point app.
Anyway, I was driving south on Rt. 35, and I saw what appeared to be a preview of what will be built where the old Circus Drive-In used to stand. Yup, I was heartbroken. It's official, there will never be another Circus Drive-In. Dramatic? I can't tell you how many times I enjoyed a Circus Drive-In vanilla ice cream cup with a lollipop sticking out of it. The place was a Jersey Shore landmark for 64 years and to this day, many locals will say they wish the establishment was still around.
Now, what...?
Many of you wanted your voice to be heard, so before I show you what will be built in the lot, here are a few ideas you thought should have been built...
What You Wanted In The Old Circus Drive-In Lot
I love your ideas!
Now, here's what will officially be built in the lot...
12,000 SF of Retail Space
What would like to see go in the 7 units?! COMMENT & SHARE
Every Amazing New Jersey Restaurant Featured on Diners, Drive-Ins and Dives