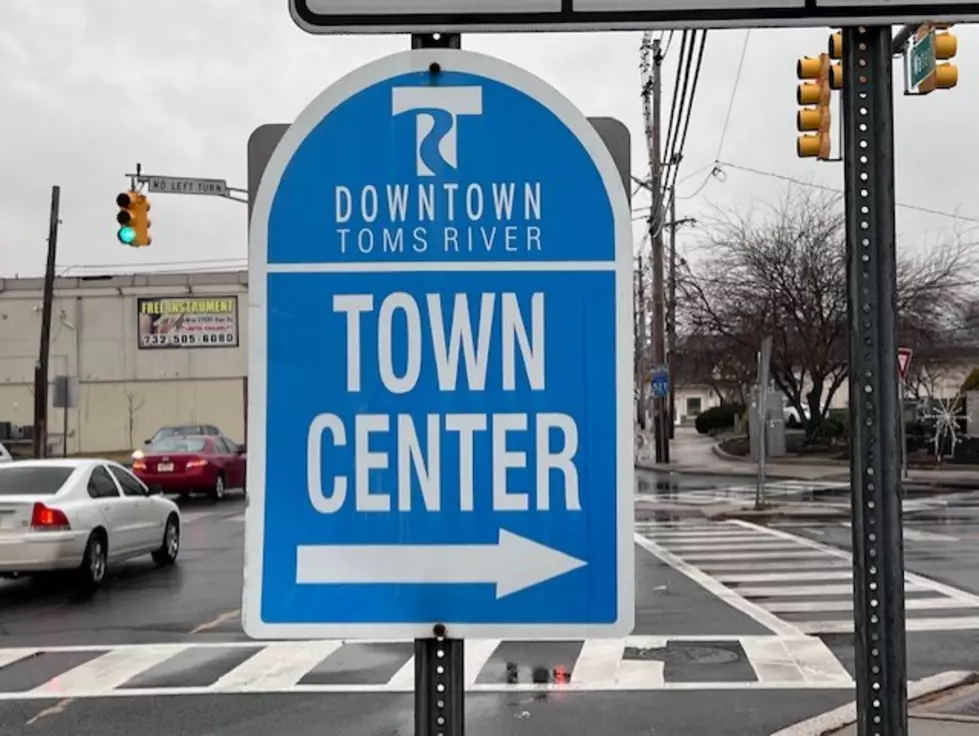 Hungry Ocean County? It's The Fantastic Toms River Food Festival Happening This Saturday
Shawn Michaels
It's May and you can really feel a change in the weather. It's spring and it's feeling fantastic here in Ocean County. Today we had sun and 75 degrees in Toms River. Perfect weather for a food festival and let's face it, is there anything better than fantastic food and fabulous weather? You say not really lol
Lucky for us here in Ocean County we have beautiful spring and summer locations and we have some great eateries to enjoy. So food festivals are a wonderful thing and we have a good one coming up for you this weekend here in Ocean County.
The Toms River Food Festival 2022 is happening this Saturday, May 7th from Noon Until 8 pm. Stop by for fantastic food, artisans, vendors, and live music. All happening along Washington Street in beautiful Downtown Toms River. Come down and bring your appetite and enjoy your neighbors and some great food and drink.
By the way, stop by and say hi to your radio station 92.7 WOBM. Look for Sue and me at the festival from Noon - 2 helping host the music acts and having some fun with you and your family. We probably will have to sample some delicious food too, so bring some extra napkins for us lol.
We love being in the community with you, stop by and see Sue and me, and have a chance to win our new "sand" 92.7 WOBM t-shirts, perfect for summer!
Maybe You Are Looking For A Great Movie Snack For The Upcoming Weekend?
Gallery — Every Movie Theater Candy, Ranked:
15 Ways You Can Help People in Ukraine Right Now
As Americans watch events unfold in Ukraine, many wonder how they can help. Below is a list of organizations responding to the crisis in Ukraine along with information on how you can support their various missions.