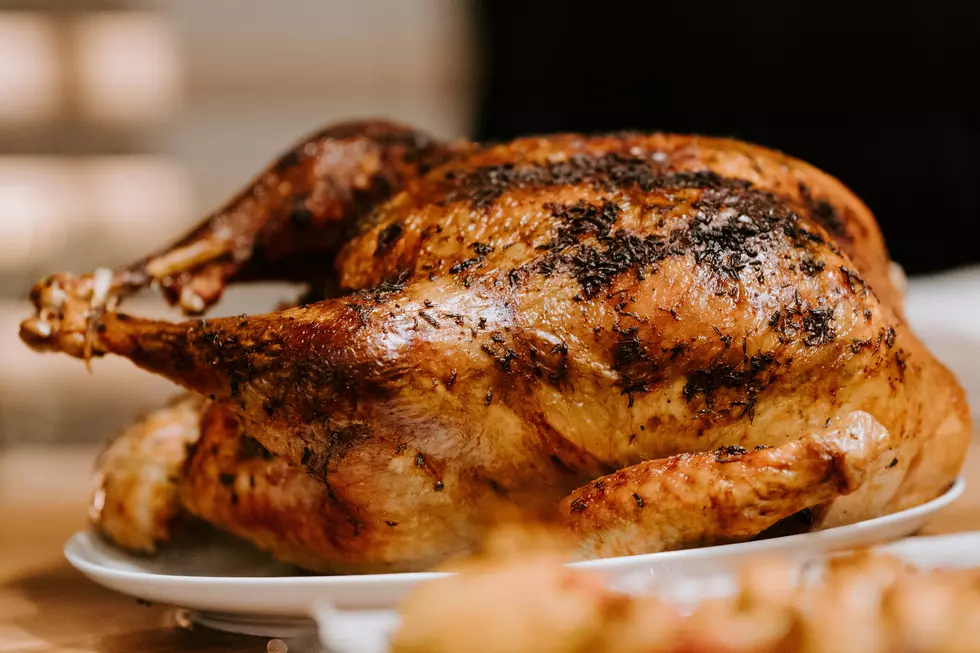 Going Out For Thanksgiving Dinner? The Best Spots at the Shore
Unsplash.com Claudio Schwarz
The calendar has flipped to November and now that Halloween is over its full steam ahead to Thanksgiving! The holiday centers around dinner, besides the football it's all about the food and time with friends and family.
We all have our favorites when it comes to Thanksgiving and for me, there are a few standout dishes I just love year in and year out. First is the turkey, I'm not turkey crazy but on Thanksgiving, I have to have my share with gravy, please. Next is the stuffing. Maybe my favorite dish on Thanksgiving and I love it the following day too on a nice turkey sandwich. Finally, I need pumpkin pie. Put a nice scoop of fresh whipped cream on there too, please. That is my big 3 for Thanksgiving :)
Many folks like to go out to eat on Thanksgiving and enjoy time with friends and family without the cooking and cleaning that comes with a big meal. They just enjoy the food and company and going out is their choice to celebrate. I say "hey do what you want, you only live once". Enjoy Thanksgiving and if you're looking for a place to let them handle the cooking, here are the top picks for turkey dinners at the Shore according to YELP.
6. The White Owl
1001 Arnold Ave Point Pleasant, NJ 08742
5. Shore Good Eats N' Treats
120 W Sylvania Ave Neptune City, NJ 07753
4. Sand Castle Diner
634 Atlantic City Blvd Beachwood, NJ 08722
3. Kristy's Casual Dining
562 Rt 9 Waretown, NJ 08758
2. Jackson Diner
23 S Hope Chapel Rd Jackson, NJ 08527
1. Hinck's Turkey Farm
1414 Atlantic Ave Manasquan, NJ 08736
TOP 10: The best holiday TV specials of all time, ranked
LOOK: 15 Unconventional Christmas Albums From the Past 50 Years