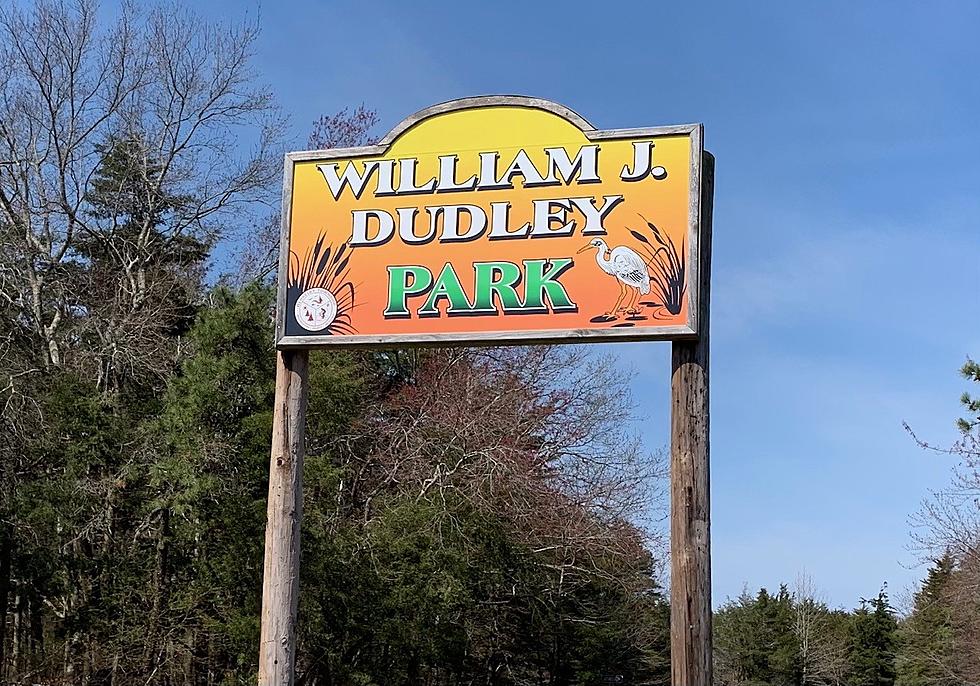 Fun Day Trip to William J Dudley Park in Berkeley Township, New Jersey
Shawn Michaels
Many times we are looking for some new scenery, a place we have never visited or maybe haven't been to in a long time. Let me suggest William J. Dudley Park in Berkeley Township.
This is a park I have passed many times, but never really explored. It's located right along Route 9 in Berkeley Township. It's a cute little park, so maybe next time you want some peace and quiet and wanna visit a local park with the family, why not lace up your sneakers and head over to William J Dudley Park.
The park has a play area for kids and a basketball court, plus plenty of space maybe for a little picnic lunch. During the past year with the COVID 19 Pandemic, we have all been looking for places to go where we can get fresh air, sunshine, and space and that's what you will find at William J Dudley Park.
According to signs at the park, there is swimming in the summer and there will be lifeguards from the 3rd Saturday in June until Labor Day....from 9:30 am to 5:30 pm.
Also at William J Dudley Park, you can access a portion of the Barnegat Branch Trail, so if you are a hiker and looking for a new walk, well this may be just the answer for you outdoor lovers! Grab your hiking shoes and get those steps in at this community park in Berkeley Township.
CLICK HERE  for more information on all the local parks in Berkeley Township, here in Ocean County.
William J Dudley Park
A Look at Beautiful William J Dudley Park in Berkeley Township
LOOK: Here are the best small towns to live in across America
The 100 Best Places to Live on the East Coast