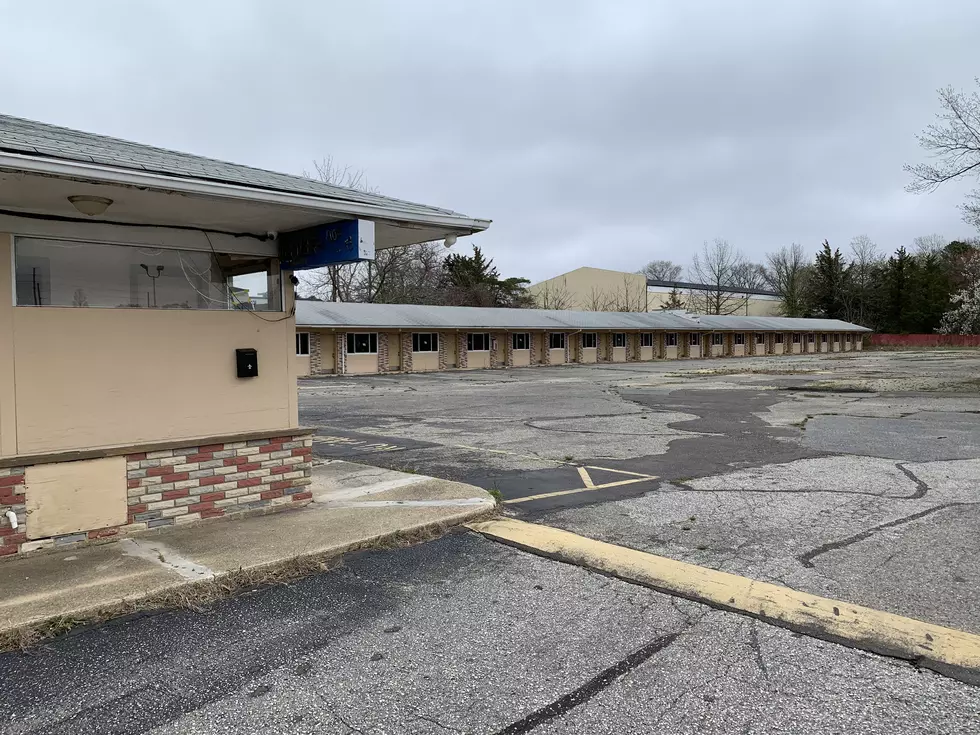 Big Announcement: Update on the Americana Motel in Toms River, New Jersey
Shawn Michaels
You have probably driven by this eyesore a thousand times here in Toms River, the old Americana Motel on Route 166. This dilapidated motel has been closed for a while and now there are plans to use the location here in Toms River.
According to a recent Patch article, last week, the Toms River Planning Board voted to approve the location to become a nearly 80 room hotel designed for business travelers coming to Toms River.
The old Americana Motel, which has been closed since 2019, will be torn down and replaced by the new four-story hotel along Route 166 in Toms River.
According to officials, the new hotel will cater to business travelers with smaller units for those making shorter business trips. None of the units will contain kitchens, opting for a continental breakfast approach for business travelers.
This is good news for Toms River, the Americana Motel (aka Parkway Motel)  has been an eyesore for way too long and it will be good for this section of Toms River to see new, clean construction.
So let's ask you, the residents, how do you feel about a new hotel going into this location? Would you have rather seen a different business and if so what? What would you think is the best fit for this section of Route 166? Is a new hotel perfect to replace the old Americana Motel? Post your comments and let us know your thoughts on this latest development project here in Toms River .... we love to hear your thoughts :)
KEEP READING: See the richest person in every state
Here are 50 of your favorite retail chains that no longer exist.