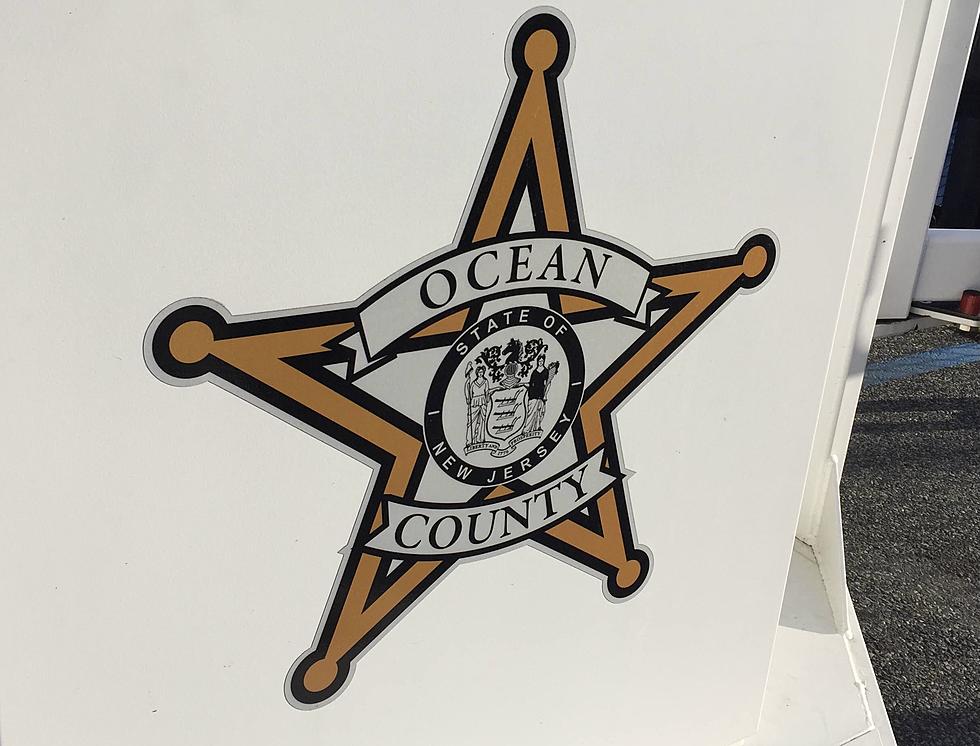 Awesome! Five Terrific Landmarks in Ocean County, New Jersey
Shawn Michaels
I think the majority of people who live here in Ocean County, love our county and enjoys being residents. We have a beautiful part of the State and although there may be a few eyesores, the majority of towns in this County are beautiful and great places to live.
I sat down this week and decided to come up with my top five landmarks here in Ocean County. Five beautiful and popular sights here in Ocean County. It is the first five that jumped into my mind when I started thinking about this topic. After I came up with my five, there were others that then came to mind, but I'll leave those for another article.
Enjoy my top five and see if YOU agree, it's probably different for each person….but as I said we have a lot of beautiful, popular and interesting sights here in Ocean County. My list is focused of "things" structures to be exact…..buildings, boardwalk, and lighthouses.
Barnegat Lighthouse aka Old Barney: The historic beacon of light on Long Beach Island. Old Barney as locals call it, stands 171 feet above the ocean in the town of Barnegat Light. First built in 1835. Part of the Barnegat Lighthouse State Park.
Seaside Heights Boardwalk: The iconic boardwalk in Seaside Heights is a place generations have gone for fun and beach. If you grew up in Ocean County, then you have walked the boards in Seaside Heights. Possibly where you had your first sausage and peppers sandwich or played putt-putt or shot the clown in the mouth to win a teddy! The boardwalk was built in stages and completed in the year 1921.
Saint Barbara's Greek Orthodox Church: There are many beautiful churches here in Ocean County and I have photographed many, but one that stands out above all is the beautiful St. Barbara's Greek Orthodox Church in Toms River. In 1974 the land was purchased on Church Road for St. Barbara's. Simply put it's beautiful and the inside art work is magnificent. If you have never been, plan a visit maybe during next years Greekfest and see this gem, Father Paul with greet you :)
Six Flags Great Adventure: Opening in July of 1974, this iconic theme park has seen millions pass through its gates in Jackson Township. I remember going 47 years ago when the park first opened and loving the "runaway train". Still enjoying going over to Six Flags and cannot wait til Frightfest and Holiday in the Park this Fall & Winter.
First Energy Park: The home of the Philadelphia Phillies Single A Minor League team the Jersey Shore BlueClaws. Opening April 6, 2001 this beautiful ballpark in Lakewood has entertained thousands and great baseball memories. Spring and Summer if you are looking for a fun night out with the family, check out the Jersey Shore BlueClaws at First Energy Park in Lakewood.
LET'S GO: The most popular historic sites in America