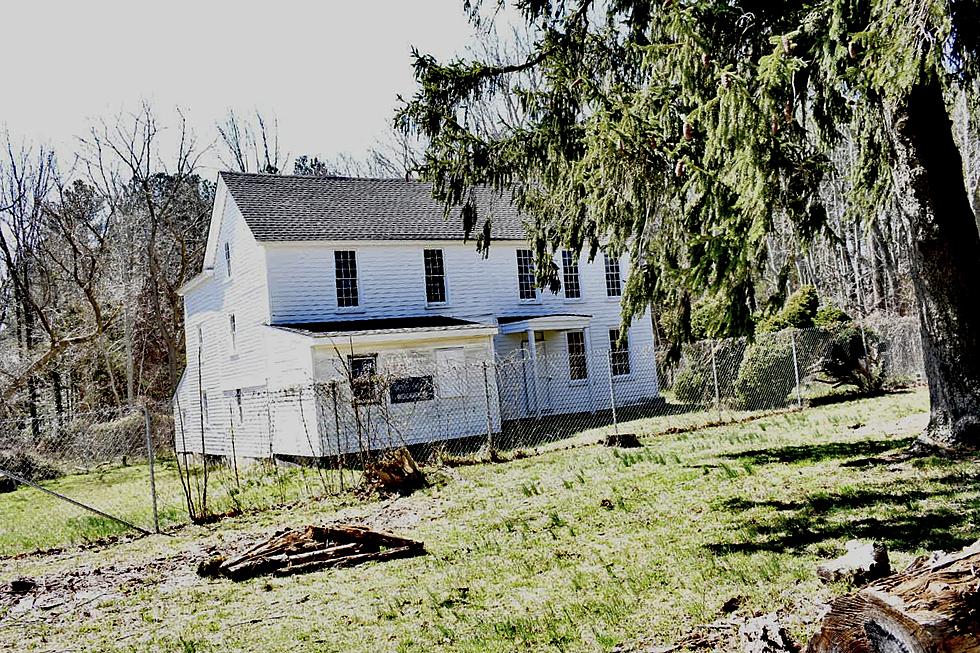 Wow, the Incredible Oldest Home in all of Ocean County, New Jersey
Shawn Michaels
History is a hobby now for me and the more I can find out about our own local Jersey Shore history, the better. We may not have the oldest history here at the Shore, but we are definitely not the youngest.
This particular piece of history is based here in Ocean County. The oldest home on record sits at the beautiful Tuckerton Seaport. It is known as the Andrews-Bartlett Homestead. This home is approximately 322 years old, and wow, that's a nice piece of "age" and history.
So let's delve into the background with this home. The Andrews-Bartlett Homestead was originally built in 1699. According to my findings on Wikipedia, Mordecae Andrews constructed the original section of the home which was a small two-room home. Then 197 years ago, in 1824, Nathan Bartlett bought the home and added on to the original dwelling. Bartlett built an entire addition around the original two-room structure. The new home completely surrounded the 1699 construction. But the original construction is the oldest here on record, still standing, in Ocean County.
Take a step back in history here at the Jersey Shore, check out photos of the Andrews-Bartlett Homestead below, and if you want to see it in person take a trip to the beautiful and historic Tuckerton Seaport in Southern Ocean County. CLICK HERE  for more details on the Tuckerton Seaport.
Oldest Home in Ocean County
The Andrews-Bartlett Homestead in Tuckerton, New Jersey
LOOK: Famous Historic Homes in Every State
READ ON: See the States Where People Live the Longest
Read on to learn the average life expectancy in each state.