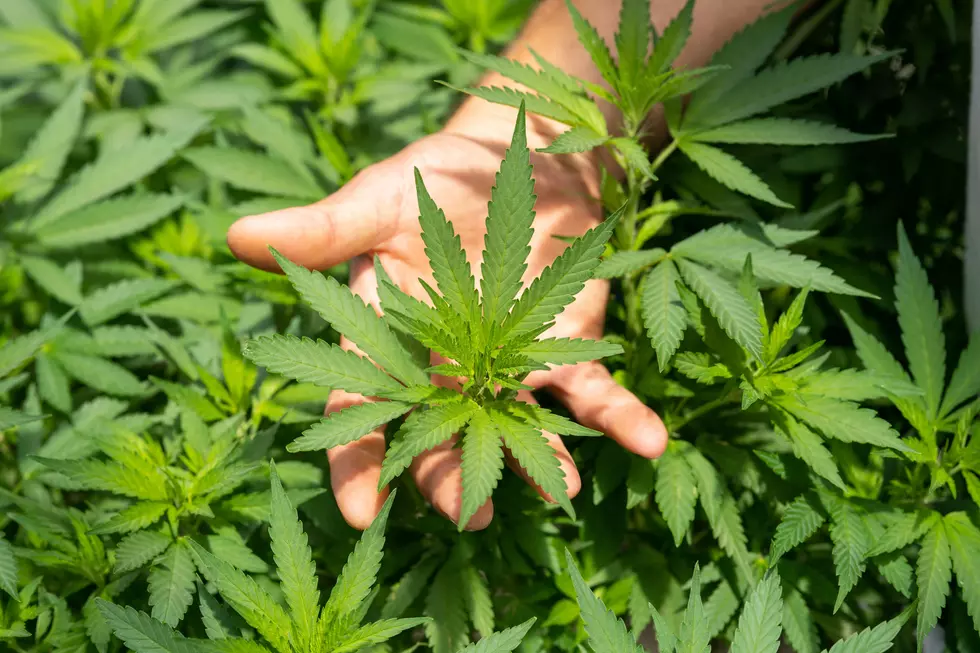 Wow! Is Waretown the Next Ocean County Town to Open a Recreational Marijuana Store?
Unsplash.com CRYSTALWEED cannabis
In an earlier article, we talked about two Ocean County towns that are looking to open recreational marijuana stores. Both South Toms River and Lakehurst are in the process of possibly bringing recreational marijuana stores to their towns. Now comes word of possibly the 3rd Ocean County town that is looking to open their town.
According to an article from Jersey Shore Online, a third Ocean County town is now considering bringing a recreational marijuana store to the area. Waretown is now considering this move. Waretown already has a "medicinal" marijuana dispensary in the process of being built and now looks to expand that to recreational marijuana. This would make three Ocean County towns now looking to bring adult-use recreational marijuana sales to their towns.
So originally we had zero towns in Ocean County looking to introduce recreational weed stores and now we have three towns looking to add, will we see more? I think we know the answer to that.
If you had to speculate what towns do you think in Ocean County will also look to invite recreational marijuana stores to their town? Share your thoughts and let us know where you think future recreational marijuana stores may go here in Ocean County.
There is still no word on if or when the recreational marijuana stores will open in South Toms River and/or Lakehurst, we will try to keep you posted if there are any new developments in their bids for rec marijuana dispensaries.
Day One of Legal Recreational Marijuana Sales in New Jersey
History is Made as New Jersey Adult Use Marijuana Sales Begin Around the Garden State
It's Time We End these 5 Outdated New Jersey Beach Rules
The Jersey Shore is great, but there's room for change. It's time we end these old beach rules.