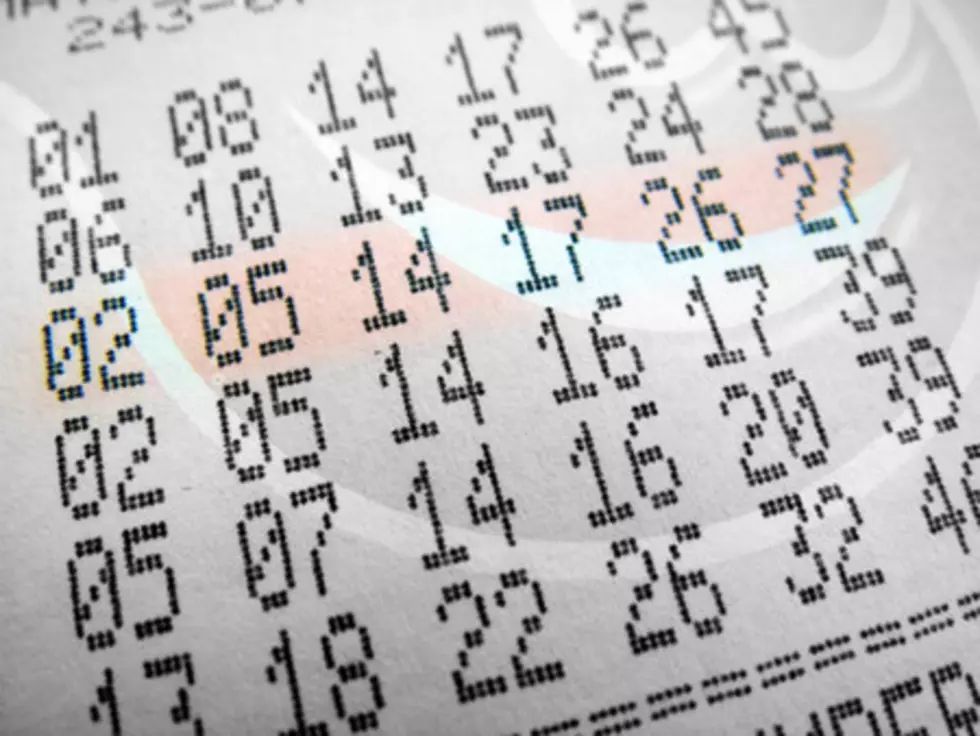 Winning Jersey Cash 5 Ticket Sold in Barnegat, NJ
Sean Gladwell, ThinkStock, Getty Stock
We all buy lottery tickets and put them in our purses or wallet and never look at them.
If you bought a Jersey Cash 5 in Barnegat, you could be a winner. According to the patch.com and NJ Lottery Officials, the ticket that won was for the October 30th, 2022 drawing. The ticket was sold at the ACME at 912 West Bay Avenue in Barnegat worth $100,000.
The Jersey Cash 5 winning numbers, according to the patch.com: 03, 13, 31, 36 and 43 with the XTRA number was 02.
It's time for you to pull out your lottery tickets, that ticket you put on the bottom of your purse, and completely forgot all about it. If you played the Jersey Cash 5 on October 30th, you just never know.
I believe I talked about Mom and Dad owning a News Agency in my little town growing up in Pennsylvania. They were the first ones to have a lottery machine in the little store. It was before the PA lottery was in any grocery stores, liquor stores, Wawa's, or any place else. I remember Dad saying, I hope we get a couple of winners, then we get a little bit for selling the ticket to them. They did have a couple of little winners, which meant, they got a little bit of money from the lottery. Just like Mom and Dad, the ACME, where the winning ticket was sold should get $2,000, according to the patch.com.
If you bought a ticket for the Jersey Cash 5 at the ACME in Barnegat, pull out your tickets.
Where To Get The Juiciest Burgers At The Jersey Shore
Sometimes...you just need a solid burger.
Help Find These 62 Missing New Jersey Children