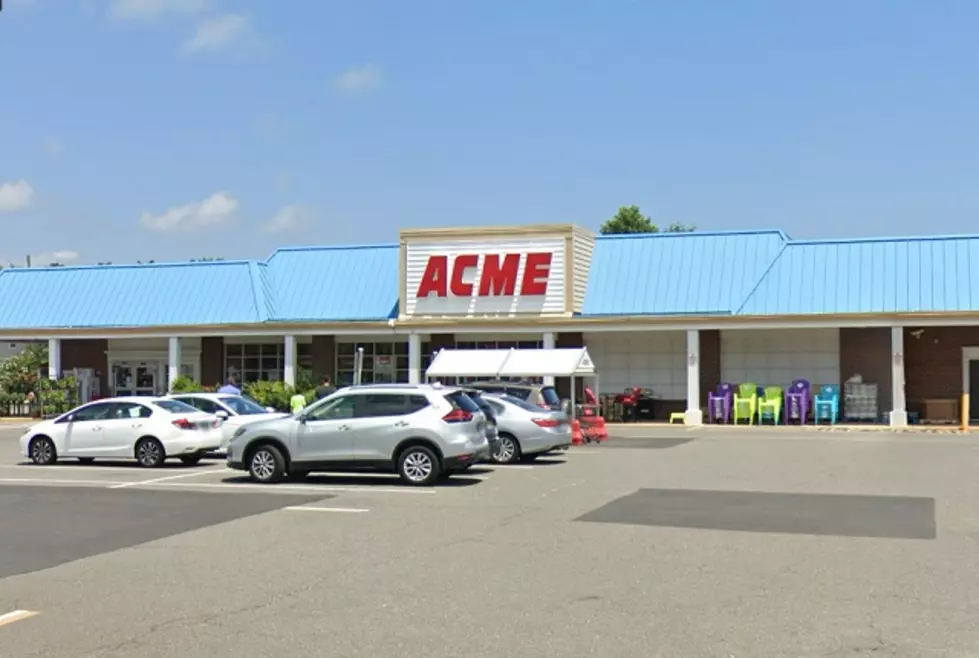 Acme Closing In Manasquan
Google Maps
My memory may be fuzzy, but I'm pretty sure the first time I ever saw an ACME store was in Manasquan. Before that, I thought Acme was only where Wile E. Coyote got bombs and rocket skates and booby traps so he could catch the Road Runner.
In some weird way, anytime I go to Manasquan and see that Acme on Main Street, it brings me back to my childhood and how clueless I was. Now, with a larger Acme having opened up on Route 35 in Wall, the days are numbered for the Manasquan location.
Whenever a store like this closes, everyone clamors to open up a new Aldi or Lidl or Whole Foods or Trader Joe's, so we'll see if any of them come. According to 94.3 the Point, the buzz is that the CVS that is currently across the street could take over the property. The rumor involving CVS would also likely end up with the building being torn down, because the current layout does not lend itself to an easy move-in for a CVS.
The tentative date for Acme's closing is December 4th, so we have a couple months to see what happens.
I know it's cliche to complain about change, but it will be a bummer to see something else in that location when I head into Manasquan in the future. I know Acme isn't a cute little mom-and-pop shop, it's still a big chain store, but it's still a drag to see any business that has been in one place for so long to end up leaving.
Enter your number to get our free mobile app
Look Inside This Barnegat Peninsula House