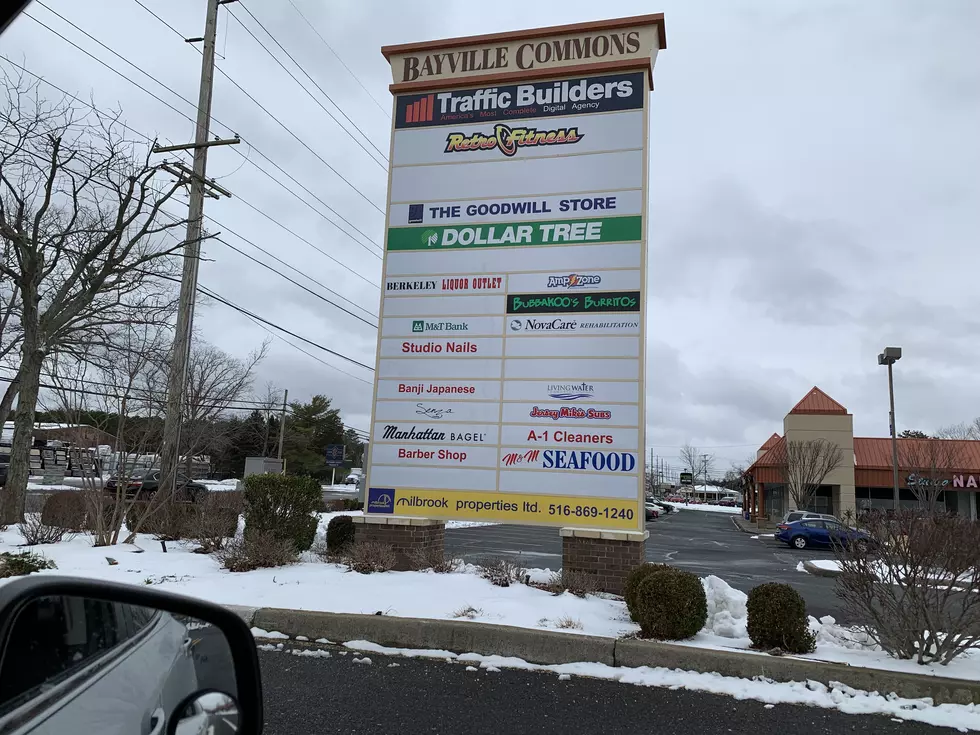 What is Needed at this Strip Mall in Bayville, New Jersey?
Shawn Michaels
Enter your number to get our free mobile app
This usually will get a fair share of negative feelings, but it's our neighborhoods and we wanna look at what's going on. This article deals with the empty spaces in Ocean County strip malls......or as many of our listeners call them "eyesores".
The increase in "eyesores" is partially to blame on mismanagement and partially to blame on the Coronavirus Pandemic, that has hurt so many local businesses. This blog is not to highlight blame, but to ask the question "what do we need in these empty locations" ? Nothing worse then a partially dead strip mall.
This strip mall is located right on Route 9 in Bayville. I really don't know what your community needs there in Bayville, but it would be nice to see this mall fully functioning. So let's hear YOUR suggestions and what could be done or brought in to this location......who knows maybe ideas become reality.
Post your comments and let's see what your ideas are. No idea is a bad idea......well ok yes some ideas are bad ideas no one just wants to admit lol but go ahead and throw them out there.
Enter your number to get our free mobile app
The 100 Best Places to Live on the East Coast