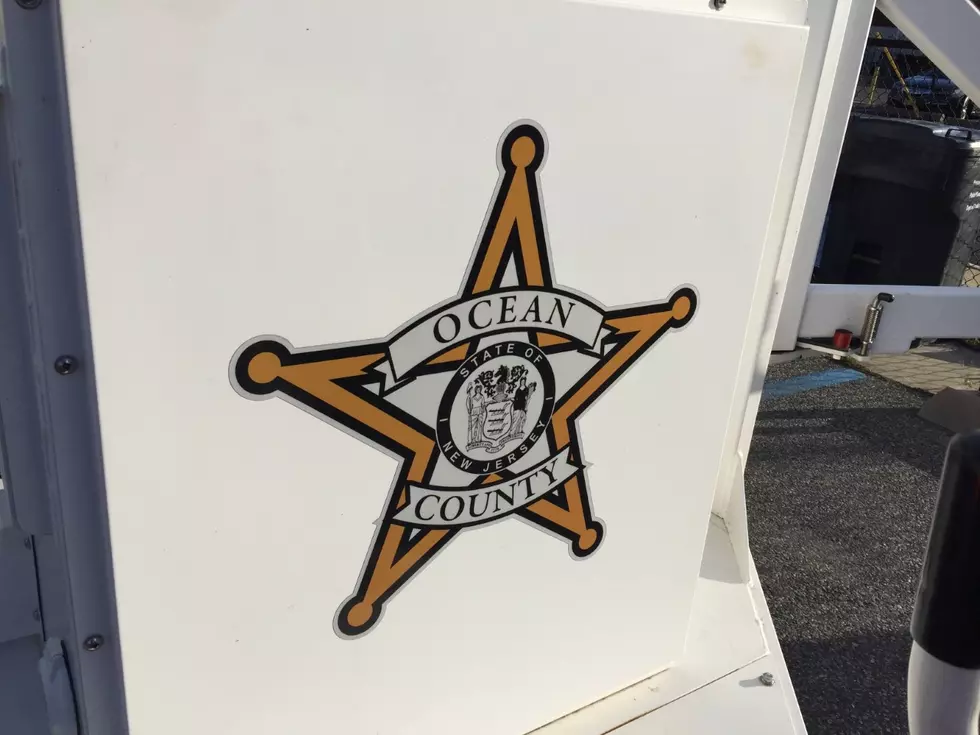 What Are The Best Towns in Ocean County?
Shawn Michaels
We love living here in Ocean County, but like any other county in the state there are rankings and some towns do better than others. NICHE did an in-depth survey to find out what are the BEST towns to live in, here in Ocean County. In fact, they came up with the Top 5 towns in Ocean County.
NICHE has put together their best places to live 2021 list. Niche sites information from the U.S. Census, FBI, BLS, and CDC along with resident reviews of the various towns around the nation.....to come up with their rankings. Factors like affordability, neighborhood diversity, area public schools, walkability, and the local housing market also factor into their research.
The number one best place to live in 2021 in America is Chesterbrook, Pennsylvania. Let's look at the TOP 5 for right here in Ocean County and see if YOUR town is on the list.
Ocean County Best Places to Live 2021
Bay Head
Point Pleasant Beach
Beach Haven
Point Pleasant
Lavallette
So what do you think? do you agree these towns deserve to be on the list? What towns do you think deserve consideration to be on the Top 5 list?
Tell us about YOUR town and why you like or dislike it? We'd love to get some feedback on life here in Ocean County. If you have been a resident for a while, do you like Ocean County better now, or was it better years ago? We love getting input from our listeners and life here in Ocean County is a very important topic, so fire away and tell us how you see life today in Ocean County?
MORE GREAT PLACES TO LIVE: The 100 Best Places to Live on the East Coast
KEEP LOOKING: See What 50 of America's Most 'Pupular' Dog Breeds Look Like as Puppies
THE DEFINITIVE LIST OF THE SWEETEST ICE CREAM PARLORS IN MONMOUTH AND OCEAN COUNTIES
LOOK: 15 Discontinued McDonald's Menu Items