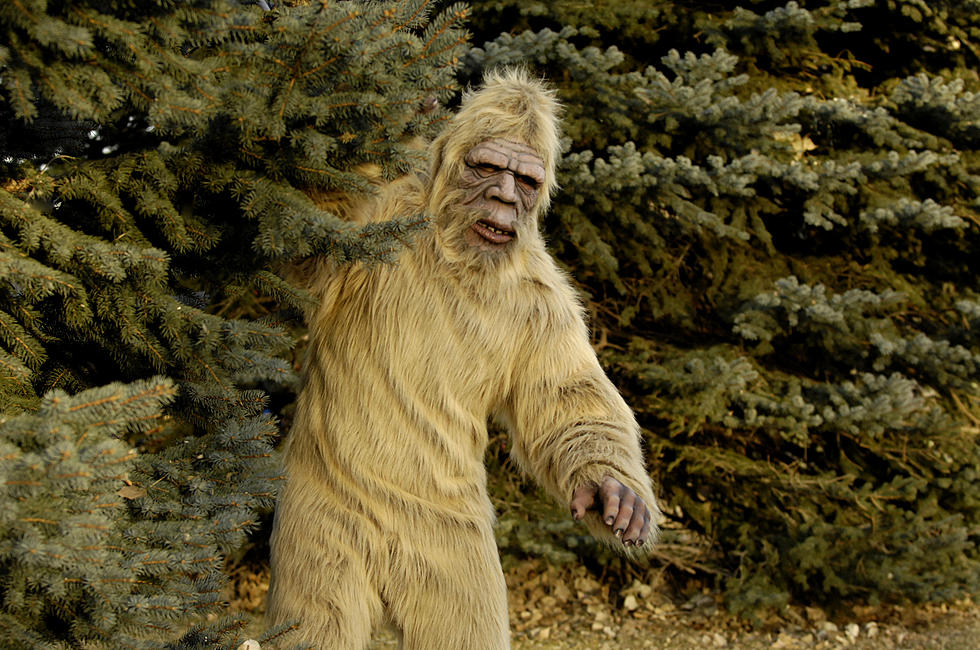 Was Bigfoot Spotted In The Pine Barrens?
Chris Rogers/ThinkStock
Most of the paranormal sightings around the Pine Barrens involve the Jersey Devil - but could Bigfoot be encroaching on the Devil's territory?
One of my coworkers is involved with paranormal research, but he specializes mostly in ghosts. I think I might have to stake my claim to become the official Townsquare Media bigfoot hunter.
If you see any big hairy animals wandering around the Pine Barrens, or just your own backyard, you can contact the Bigfoot Field Researchers Organization. According to the BFRO, there have been 69 reports of Bigfoot in New Jersey.
More from 105.7 the Hawk: