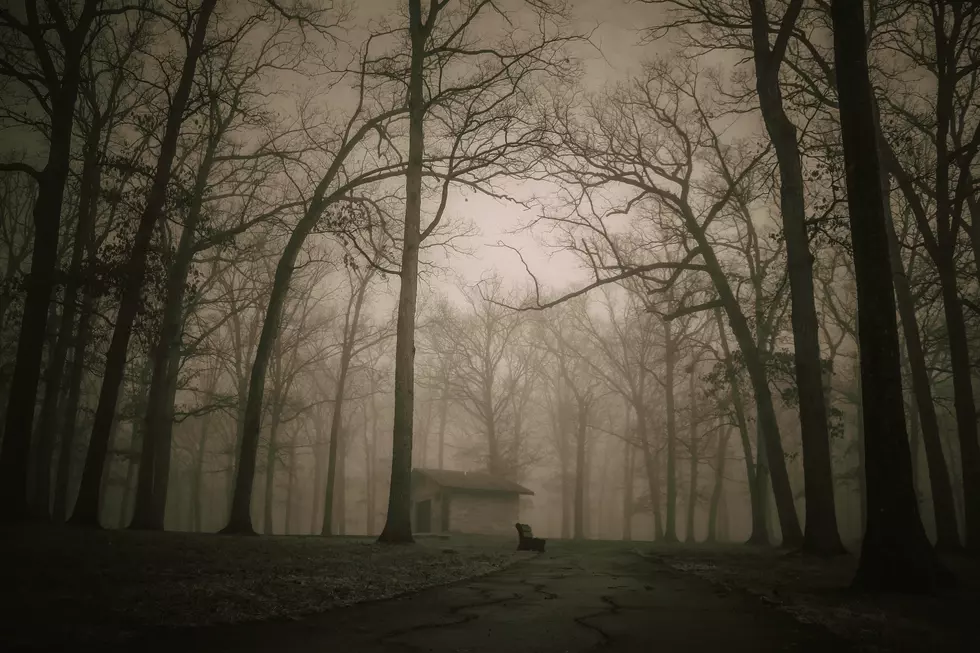 New Jersey's Absolutely Creepiest Place Is The Biggest In America
Photo by Rythik on Unsplash
Every state has a super creepy place that rises to the top of the list as creepiest. In New Jersey, we have the biggest creepiest place of any state.
New Jersey does things big. We're not the biggest state, but we're not afraid of going big. When it comes to creepiness, no state does it bigger than the Garden State.
Other states have things like Roswell, New Mexico's UFO landing site, or a scary house like the Lizzie Borden House in Massachusetts.
New Jersey on the other hand has a 'creepiest place' that spans nearly one-quarter of the entire state. I guess that makes us the creepiest state in America, doesn't it?
The Travel Channel named the creepiest place in every state in the nation, and when it came to the Garden State, they chose the 1.1 million acres we call the Pine Barrens.
There is no question that the Pine Barrens are creepy. They are very creepy in fact. Many New Jersey residents consider it to be the home of the dreaded Jersey Devil, and not the kind with the ice skates and the red uniforms either.
The New Jersey Devil does have red eyes according to reported sightings and is somewhere between a horse, goat, dragon, and a prehistoric bird.
There was even a report in 2015 that someone had photographed the elusive beast. You can come up with your own conclusions on that one.
Whether you believe in the New Jersey Devil or not, most New Jersey residents would admit the Pine Barrens have a creepiness all its own.
Check Out The Super Creepy New Jersey Haunted Places
Notorious Haunted Places In Monmouth & Ocean Counties
Peek inside This $25 Million Colts Neck Mansion