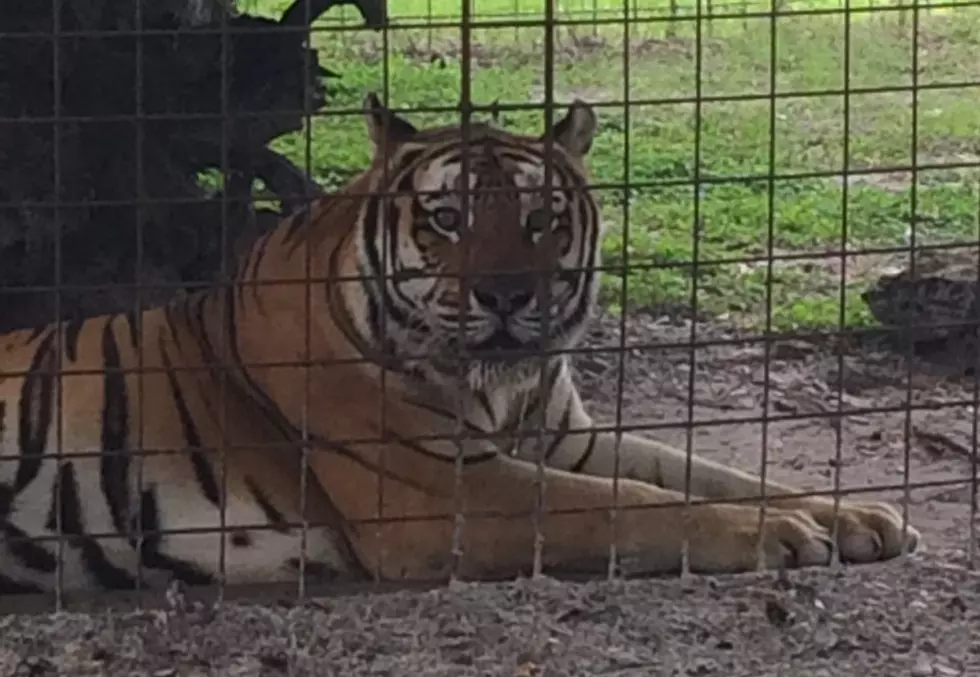 Varacchi's Trip To Big Cat Rescue
Varacchi
My in-laws have lived just outside of Tampa for about twelve years, so two or three times a year my wife and I (and more recently our daughter) take a trip to Florida to visit. We've done Lowry Park Zoo, we've done the Florida Aquarium, we've done the Clearwater Aquarium...we like animals, and Baby Varacchi loves seeing the elephants and zebras and penguins and fish and everything.
Five years ago we were looking for something different, and I honestly don't remember how we found out about it, but we ended up taking a trip to Big Cat Rescue. We went in September of 2015, so it would have been before Joe Exotic announced his Presidential bid, but after the feud between Joe and Carole Baskin had already started.
Once I saw Big Cat Rescue featured on "Tiger King", I grabbed my phone to flip through the pictures I took to see if I happened to catch Carole in the background, but all I got were cats.
After we wrapped up watching "Tiger King", I actually told my wife I regretted paying to get into Big Cat Rescue. At the time, we liked the story that this group was saving tigers and other cats from abusive situations, and even if things are a bit more sinister, at least Carole seems to be the lesser of two evils (when it comes to treatment of cats, ignore the part about her husband disappearing).
Forgive the poor quality of these pictures, they were just taken with my old iPhone.
Big Cat Rescue
More from 105.7 the Hawk:
Enter your number to get our free mobile app
See the Must-Drive Roads in Every State