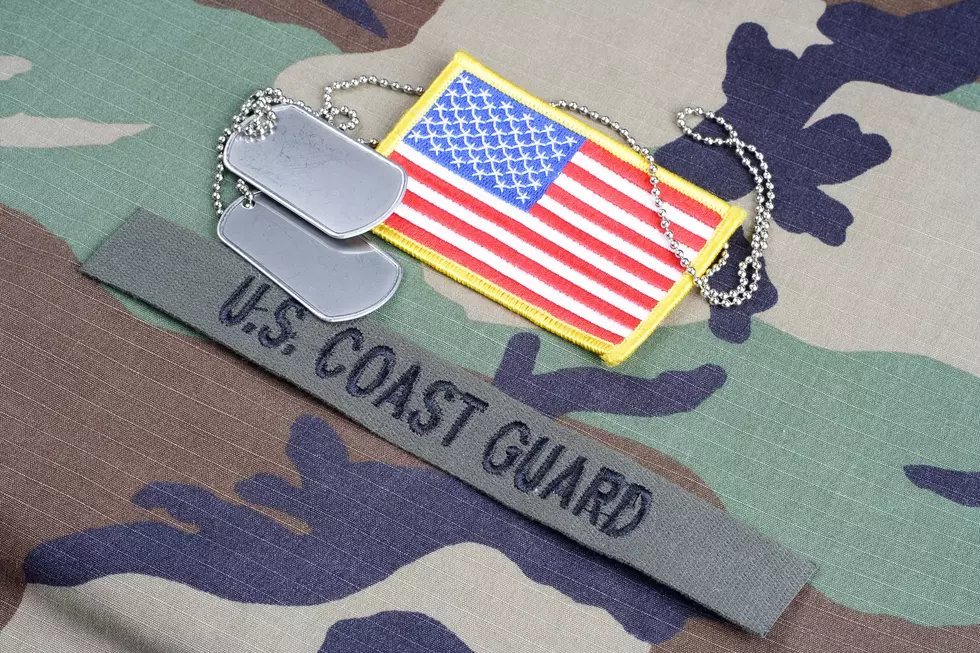 U.S. Coast Guard medevacs man after vessel runs aground near Barnegat Light
Thinkstock
The U.S. Coast Guard came to the rescue of an injured 62-year old man and tended to the others on his boat after it ran aground Saturday near Barnegat Light.
Listen to Vin Ebenau mornings on Townsquare Media Jersey Shore Radio Stations, email him news tips here, and download our free app.
Watchstanders at Coast Guard Sector Delaware Bay received a report Saturday through one of their channels that a man from a grounded boat needed medical attention, according to a statement from the U.S. Coast Guard.
The 62-year old man had suffered injuries to his ribs and arms after the 33-foot pleasure craft ran aground in the Oyster Creek Channel, near Barnegat Light.
The Coast Guard said that they sent a crew on a 29-foot Response Boat-Small from Coast Guard Station Barnegat Light to assist the boaters and a Special Marine Information Broadcast was then issued for the area.
After the injured boater was tended to on scene, the Coast Guard said that the boat-crew moved him to Station Barnegat Light and then from there EMS, brought him to Jersey Shore Medical Center for additional treatment.
First Responders Appreciation