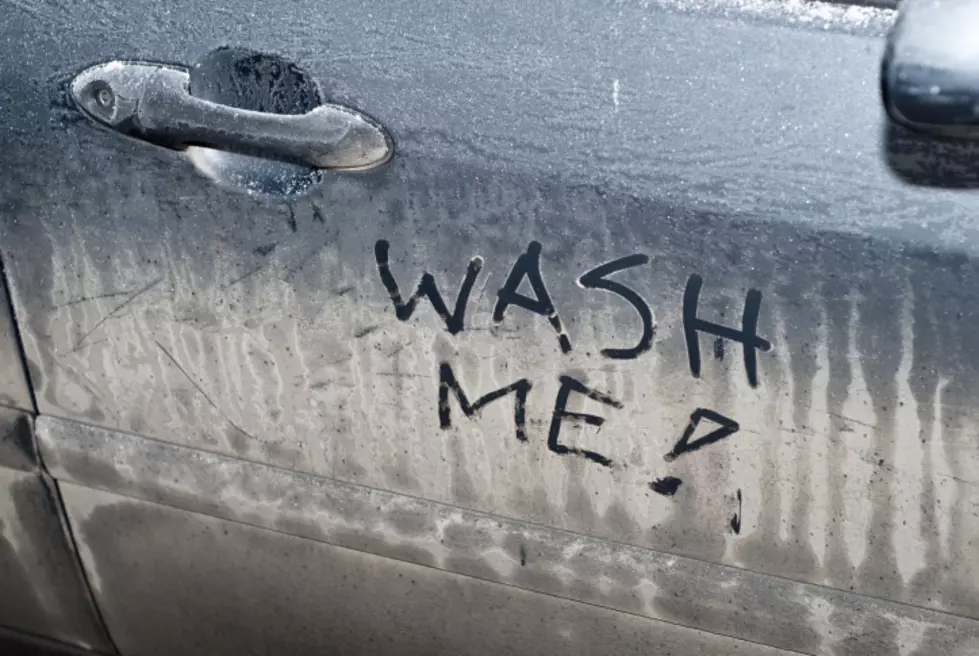 Time to Clean Your Ride! What's the Best Car Wash in Ocean County!
Piotr Sikora
It is that time of year, spring is here and so is nice weather and sunshine and it's time to get your ride clean. If you are like me, you love to keep your vehicles clean inside and out.
It's time to get your ride clean, question is where is the best "car wash" in Ocean County? It will be great to share your favorites with others because many folks may not know of your favorite spot and this info is great if you like to keep your ride clean.
Listen to Shawn Michaels mornings on 92.7 WOBM and download our free 92.7 WOBM app.
I'll be honest I do a "half and half" when it comes to our vehicles. What's that mean? It means half the time I will wash the car at home and take my time and do both April's car and mine in our driveway on a nice sunny day, usually the weekend. The other half of the time I take it to a "car wash" for detailing and let the pros do it for me. In addition to keeping the outside clean I always keep the inside of our vehicles spotless. Yes I am one of those who has the inside spotless and everything in order lol I think with my children grown, it has become very easy to keep inside this way....no one is ever in the care except the two of us lol
So post your "car wash" recommendations below and let us know your favorite spot to keep your ride clean....especially now in spring and the upcoming summer.
Here are the TOP Rated Ocean County Car Wash' according to YELP
Top Rated Car Wash' in Ocean County
Highest Rated Car Wash' in Ocean County According to YELP
KEEP READING: See the richest person in every state