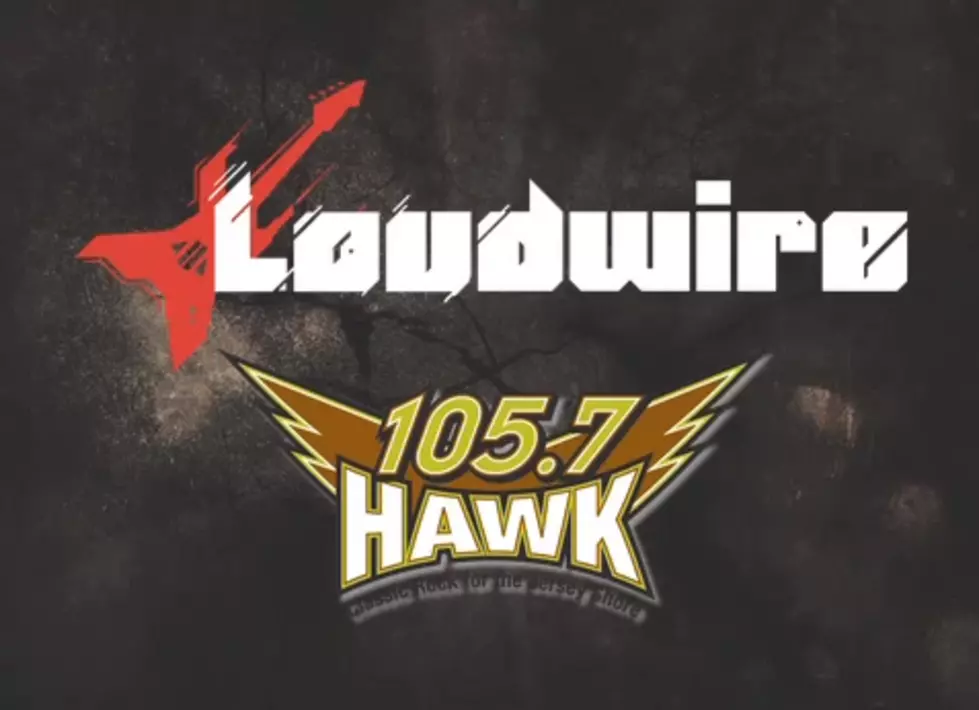 The 10 Most Epic Stage Dives You Will Ever See [VIDEOS]
Courtesy of YouTube
Stage diving has gone hand in hand with hard rock and heavy metal music for a long time. The adrenaline from the music is pumping through your veins and in a show of unity amongst performers and the audience, someone will throw themselves into the crowd and the crowd catches you. Some performers though, have taken stage diving to all new level.
We collaborated with our friends at Loudwire.com and have put together ten of the craziest and sickest stage dives you will ever see.
What are some of the sickest stage dives you've ever witnessed? Share your stories below.