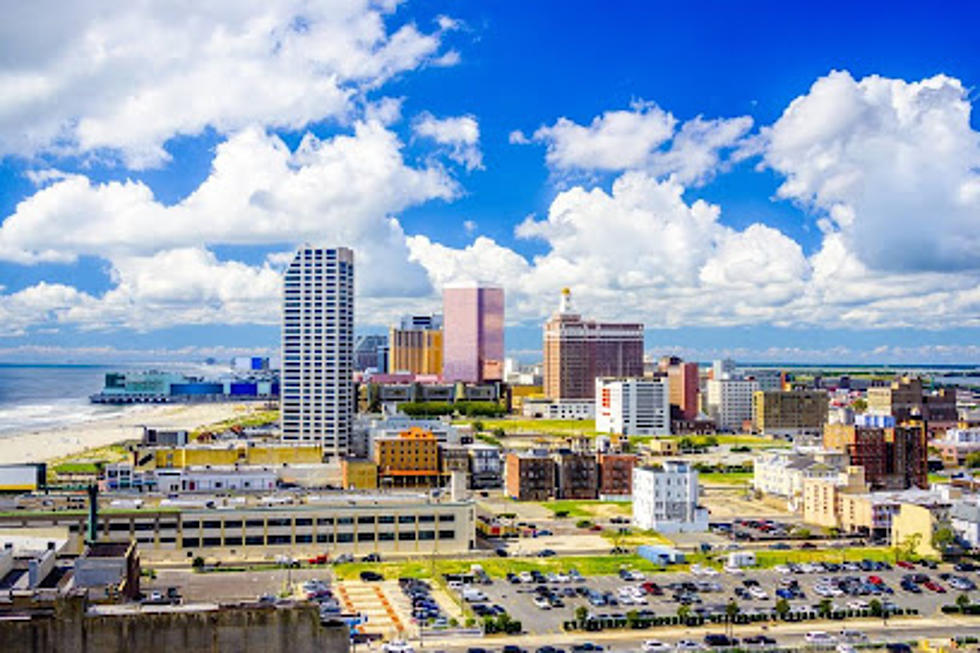 The Most Visited Town in New Jersey is Right Here at the Jersey Shore
Google Maps
Since we live here in the Garden State we know there are many beautiful spots to visit here in New Jersey, but do you know what is the most visited town?
The most popular place in Jersey is right here at the Jersey Shore and there's a good chance you have been there at one time or another.
Listen to Shawn Michaels mornings on 92.7 WOBM and download our free 92.7 WOBM app
According to Touropia, our most visited spot in New Jersey is Atlantic City and it's really not that surprising. AC has a huge gaming presence and there is also their beach and boardwalk so it's not a surprise. I'll be honest I don't really gamble but I do enjoy going out to dinner in AC, so April hits the slots and I hit the buffet lol. Always have fun in Atlantic City.
While we are on the topic of "most visited places" in New Jersey, two other spots on the Top 10 list are right here in Ocean and Monmouth Counties.
Spring Lake, Monmouth County, is # 9 on the list and is a beautiful town here at the Jersey Shore. According to Touropia, Spring Lake says "its boardwalk is the longest, uninterrupted non-commercial boardwalk in New Jersey."
The other spot on the Touropia list is in Ocean County, right in Jackson Township...Six Flags Great Adventure is at # 7 on their Top 10. According to Google, over 3.2 million people visit Six Flags Great Adventure each year. Always fun for the whole family.
Check out the rest of the list and see what other spots made the Top 10 here in New Jersey....
LOOK: Stunning vintage photos capture the beauty of America's national parks
Today these parks are located throughout the country in 25 states and the U.S. Virgin Islands. The land encompassing them was either purchased or donated, though much of it had been inhabited by native people for thousands of years before the founding of the United States. These areas are protected and revered as educational resources about the natural world, and as spaces for exploration.
Keep scrolling for 50 vintage photos that show the beauty of America's national parks.