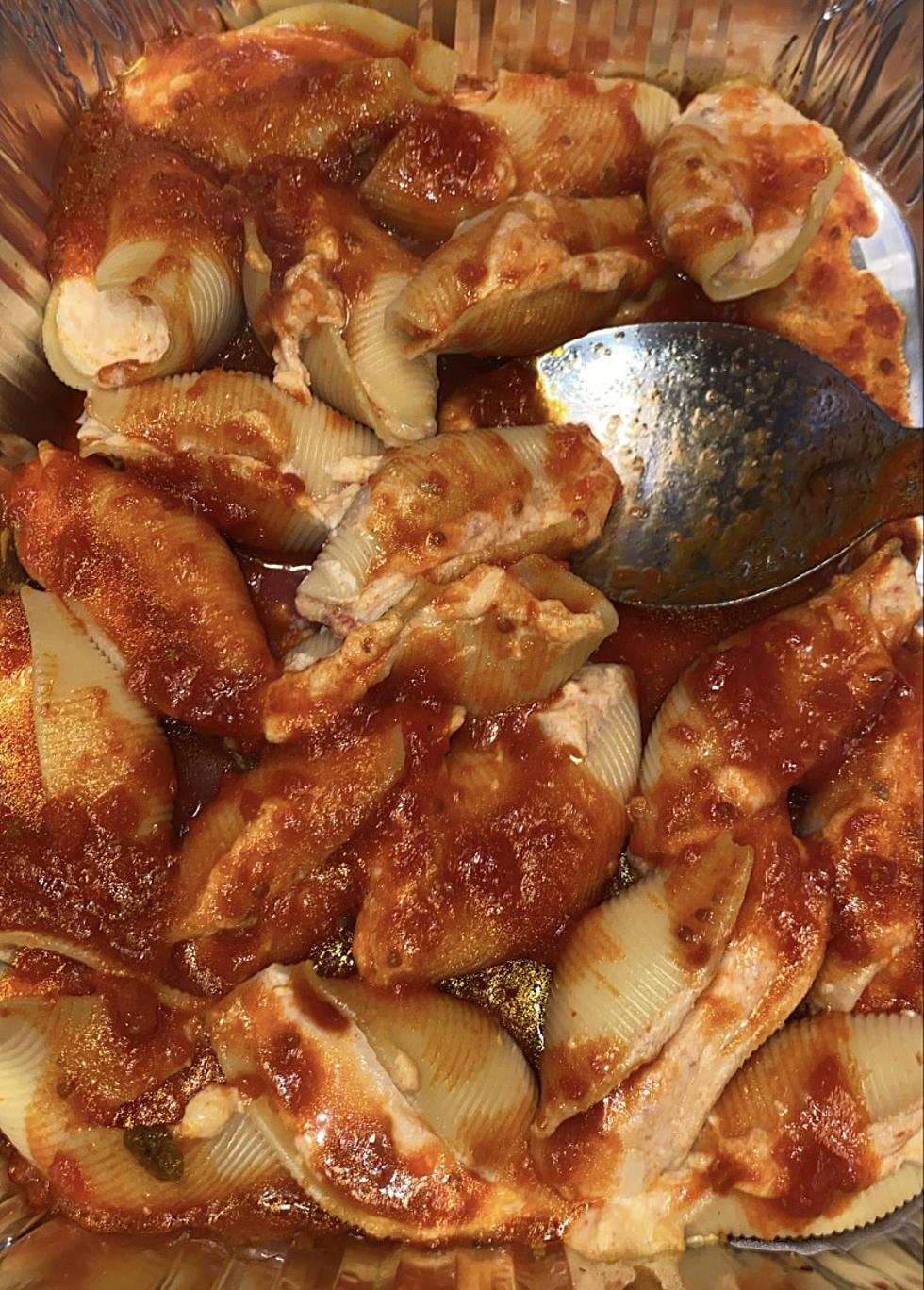 The Best Cook At The Jersey Shore Lives In Wall Township, New Jersey
Stuffed Shells - Jimmy G
Do you want to read one of the most biased articles I have ever written?
I am highlighting the best cook at the Jersey Shore. It was her birthday the other day and my present wasn't the best so here I am scrambling to make up for it. For those who are curious, I am writing about my mother.
Listen to Jimmy G nights on 94.3 The Point and download our free 94.3 The Point app.
There have been many times I would cook for a girl that I was dating and I would roll out my Mom's frozen sauce, acting like I actually was the one who made it.... It works all the time.
Ever since the beginning of the pandemic I have been cataloging some of her best dishes... Now that I have saved enough, here are some of her best Italian meals...
The Jersey Shore's Best Cook...
What are some Jersey Shore restaurants we can't afford to lose?
THE PHEMOMENAL JERSEY SHORE RESTAURANTS WE CAN'T AFFFORD TO LOSE
The States Where People Live The Longest
Read on to learn the average life expectancy in each state.