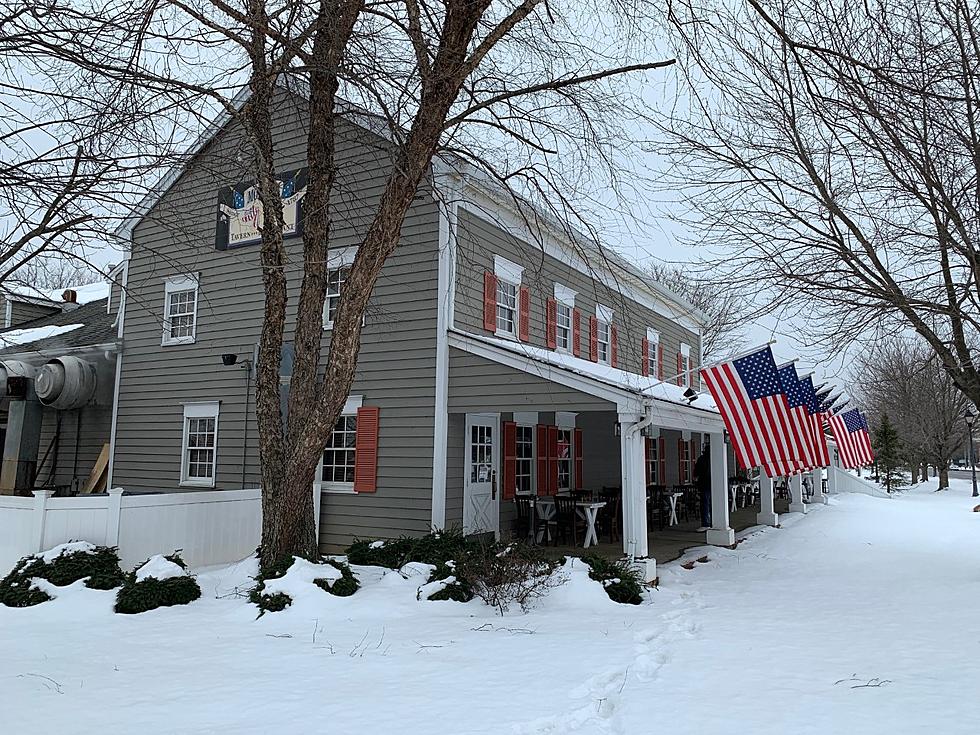 Take a Step Back in Time at this Historical Monmouth County Tavern & Restaurant in Freehold, New Jersey
Shawn Michaels
If you are looking for a great "historical" experience here at the Jersey Shore, then you must make a visit to historic Moore's Tavern & Restaurant in Freehold, Monmouth County.
This historic establishment in Freehold dates back to the 1700's and it's a piece of history here in Monmouth County.
Let's tell you a bit about the history of Moore's Tavern. The establishment dates back to 1787. According to Moore's website the tavern dates back to the Revolutionary war times, when the owner of the property Moses Mount, an aide to General George Washington, returned after the war to Freehold to open a tavern at this property he owned. Official records indicate Moses began this establishment in 1787, although it could possibly have been earlier....but there are no records to indicate an exact earlier date. Regardless this makes Moore's about 234 years old.
Just think of all the travelers and local residents through the centuries that have visited this establishment. Many arriving on horseback until modern times, right here in Freehold. The history is rich and when you go for a pint or a meal you are dining amidst the centuries of patrons who have stepped into Moore's.
I took a visit to Moore's this winter and took photos to show you what this iconic Tavern & Restaurant looks like, it's definitely a "must" visit for anyone here at the Jersey Shore looking to experience great food and history.
CLICK HERE to read more about the history of this iconic establishment.
Historic Moore's is located at 402 WEST MAIN STREET FREEHOLD, NEW JERSEY 07728
 WHAT MORE HISTORY CHECK THESE HISTORIC HOMES OUT BELOW
LOOK: Famous Historic Homes in Every State
Here are 50 of your favorite retail chains that no longer exist.