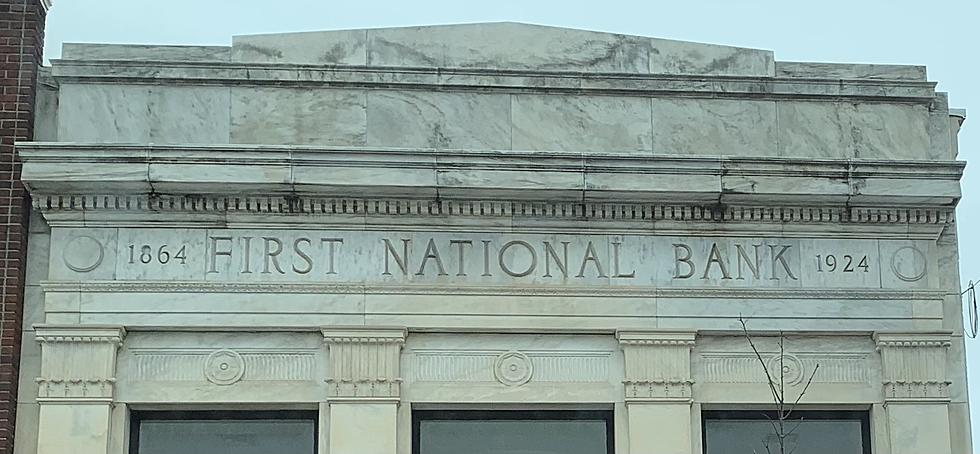 Some Very Interesting Info About Historic Freehold Borough, New Jersey
Shawn Michaels
So when we look into history, whether here at the Jersey Shore or anywhere in the world, it can lead us down many roads and sometimes you find your answer and other times you end up simply with more questions.
This is the case with my latest article. The First National Bank 🏦 in Downtown Freehold Borough. I think I may be on the right track but I just don't feel like I have the 100% confidence in my findings that I have with other historical spots here at the Jersey Shore.
From what I have found this bank in Freehold, which shows dates from 1864 - 1924, was part of the First National Bank of Jamesburg. According to an article by Mrs William Kerwin, The bank was started in Middelsex County in 1864, during the Civil War. It was around this time that the bank expanded with branches opening Trenton, New Brunswick, with then 9th National Bank of New York and Freehold.
The principal founder and director of the bank, James Buckalew, died on May 30th 1869. Buckalew's Son-In-Law, George Townsend, was nominated to replace Buckalew as director.
So this is the information I found, but as always I reach out to YOU for any additional information on the bank. It's just another cool piece of history in Freehold. Curious, what is the bank home to now? Is it still a financial institution? Let us know, if you have any information. Post your comments below.
50 Famous Brands That No Longer Exist
LOOK: Famous Historic Homes in Every State