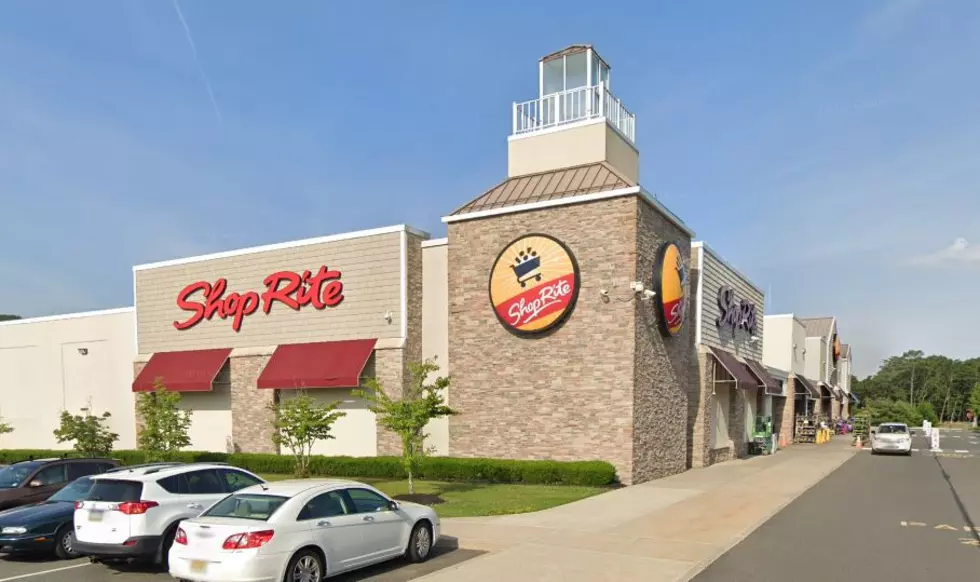 Your ShopRite Pharmacy Could Be Closing & Transferring You To CVS
Google Maps
Do you get your prescriptions filled at ShopRite?
Well not anymore you won't.
The major grocery store chain has just announced that they will be closing the pharmacies at 62 of their stores ranging across several states within the next month.
According to a company spokeswoman, 23 of the ShopRite pharmacies set to close are in New Jersey.
But there is a catch: we don't know which specific ShopRite pharmacy locations are going to close just yet. Therefore, we don't know if any of these closures will take place at the Jersey Shore.
But don't worry....even if your local ShopRite pharmacy is closing, they are not going to leave you high and dry.
Your prescriptions would simply be transferred to the closest CVS pharmacy instead.
"All customer prescription files at closing store pharmacies will automatically and securely transfer to a nearby CVS pharmacy, and we are notifying impacted customers," Wakefern spokeswoman Karen O'Shea said.
In most cases, your new pharmacy will be less than a mile away from the original location.
"The transfers are expected to be completed throughout the first quarter of 2021, and all existing pharmacists and pharmacy technicians will be considered for positions at local CVS Pharmacy locations," Blanchette said in an email.
And just to put it into perspective -- 147 ShopRite pharmacies in New Jersey will remain open for business. So a majority will not be affected.
Representatives from both ShopRite and CVS did comment on how this change will affect their plan to administer COVID-19 Vaccines: It won't.
"These plans do not impact our COVID-19 vaccination program or the pharmacies distributing those vaccines. To date, we have provided this life-saving vaccine to more than 30,000 people," across ShopRite's service area, the Wakefern spokeswoman said.
I am sure a list of the ShopRite pharmacy locations that will be closing will be released soon so you can plan accordingly.
For any other questions, take a look at the original article at NJ.com.
LOOK INSIDE: Kid Rock Is Selling His Grand $2.2 Million Detroit Mansion