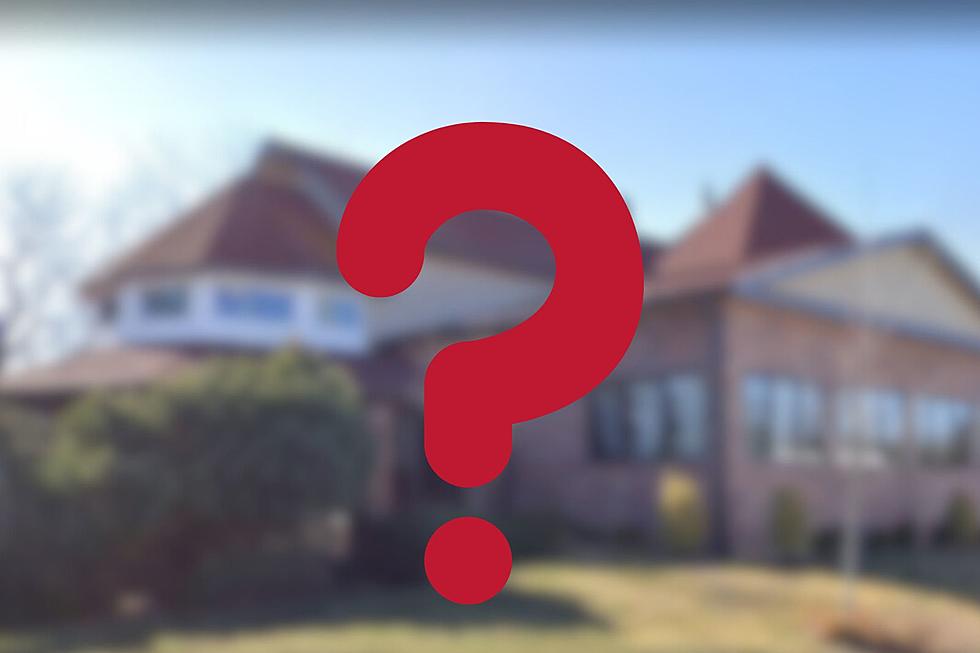 The Most Charming Restaurant In New Jersey Is Right By The Jersey Shore
Photo credit: Google Maps / Canva
When you go out to eat, what are some things that you look for?
I'd like to think the first thing you keep an eye on is the menu; are there a lot of options? Does everything sound delicious? Was it fixed to a wall behind the counter?
Another thing people may look for in a restaurant is the atmosphere.
Some people may want a place that's quiet and refined so they can have a nice meal out and other people, myself included, like a place with a little noise and maybe some live music to enjoy while you eat your meal.
But if you're looking for a place to go to eat for a say a special occasion or a birthday or anniversary, odds are you're going to want something a little nicer.
That's where New Jersey's most charming restaurant comes into play.
What Is The Most Charming Restaurant In New Jersey?
Fortunately for us, we don't have to go too far, Jersey's most charming restaurant is right here near the Jersey Shore.
Located in Sea Girt this 100-year-old farmhouse turned restaurant features private dining areas and countless quirks like a curved brick staircase.
This place is known for its food too; they have a focus on fresh seafood but also make a mean steak.
You'll also want to save room for dessert when you eat here.
The Tiramisu is absolutely to die for.
According to Love Food, the most charming restaurant in all of New Jersey is the Scarborough Fair
Located at 1414 Meetinghouse Road in Sea Girt NJ, you'll want to check this place out next time you need a restaurant for a special occasion.
The 20 Dynamite New Jersey Diners That Are Too Tasty Not to Try