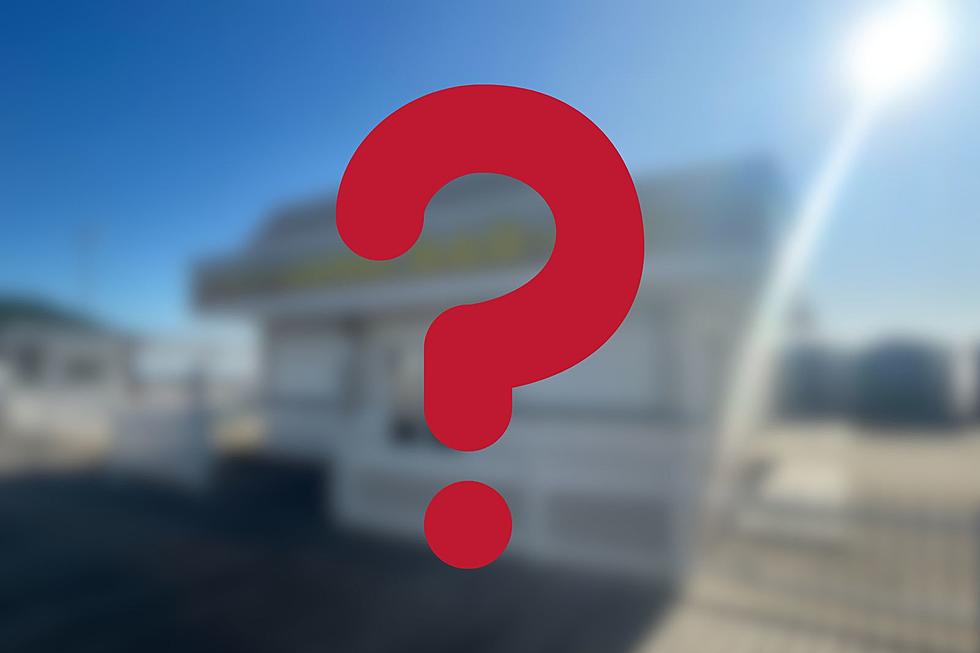 This Beloved New Jersey Beach Bar Is Opening Soon For The 2023 Season
Photo Credit: Buehler / Canva
There's nothing better, in my opinion than a cold drink in your hand on a hot summer day.
Especially living near the Jersey Shore because you're able to dunk your feet in the sand. I'm talking about beach bars.
Beach bars are a staple at the Jersey Shore, and during the summer they're some of the most fun places to hang out.
You can grab a drink, listen to some live music, and enjoy everything the beach has to offer.
Some beach bars are open year-round such as the Ocean View in Seaside Heights.
They've got a great back deck that overlooks the ocean, and weather permitting you can take the steps down to the beach to enjoy your beverage.
If you ever find yourself in Cape May County, the Deauville Inn in Strathmere is also a great beach bar to check out.
Martell's Tiki Bar in Point Pleasant is another really fun beach bar.
Although it doesn't technically sit on the beach, the pier it's built on stretches basically to the ocean and gives you some really cool views.
One beloved Seaside Heights beach bar though has announced its re-opening date for the summer of 2023, and I can't wait.
This place was one of the first beach bars I ever went to after moving to the Jersey Shore.
They serve up a huge variety of fun frozen drinks, and cold beers.
It's a great place to go when you want to dunk your feet in the sand, grab a frozen beverage and listen to some live music.
According to its Facebook page, The Sand Bar in Seaside Heights announced it will be opening on May 6th for the 2023 summer season.
Located at 1807 Boardwalk in Seaside Park, they offer six-dollar frozen drinks and a great atmosphere for summer!
The Most Breathtaking Beach Bars in Monmouth County
The 25 Most Dangerous Cities in New Jersey