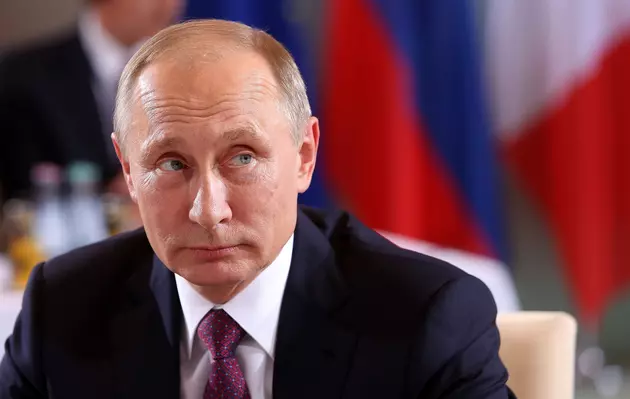 Russian Spy Ship Lurking Off New Jersey Coast
Getty Images
It seems like it should be out of a movie, but the United States Coast Guard has confirmed that a Russian spy ship, the "Viktor Leonov" came as close as 30 miles to the coastline.
The ship was spotted about about 30 miles south of the Navy submarine base in Groton, Connecticut, after it was spotted 70 miles off the coast of Delaware, and then presumably sailed passed New Jersey and New York as it moved north.
Technically the ship is in international waters, and officials expect the ship to head back to sea in the near future.
Click here for the full story.