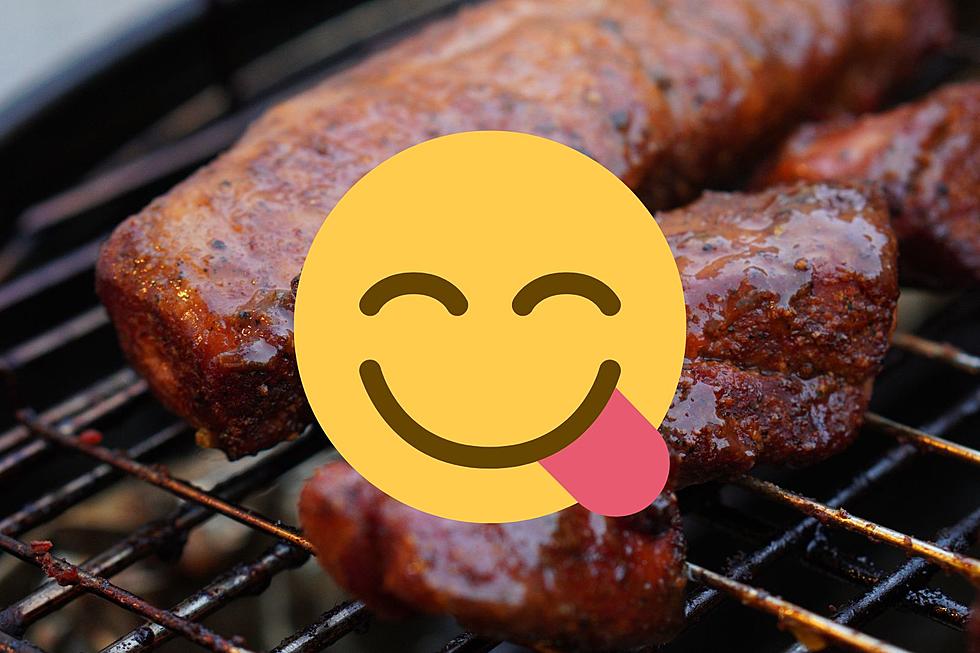 3 Of New Jersey's Best BBQ Joints Are Found In The Small Town Of Point Pleasant
Photo by Peter Bravo de los Rios on Unsplash / Canva
There's nothing quite like some solid barbeque, it's one of my favorite foods.
So much so that just a few weeks ago my dad and I drove down to Georgia to take a master class on slow-smoking barbeque.
As fun as it is to slow-cook your own barbecue, sometimes going to a barbeque joint is just a little more fun.
And time-saving!
Fortunately for us in Jersey, there are a ton of great barbeque joints!
For example, a few weeks ago I told you about the best barbecue ribs in New Jersey, which can be found in Green Brook New Jersey.
You can check that out here.
Right here in Ocean County, you can grab some great barbecue from Dickies Barbecue Pit in Whiting, and Smokies Craft Barbeque in Bayville.
You can't go wrong with any of those options!
However, did you know that the little town of Point Pleasant, which is known for its world-class family beach town, is also home to some of the best barbeque joints around?
I would have never guessed!
When I think of Point Pleasant I think of walking around its quaint downtown, taking a stroll and checking out all the houses lining Jenks Boardwalk, or grabbing a cold beer overlooking the ocean.
But, experts are saying that Point Pleasant is home to three barbeque joints that are considered to be world-class!
What Point Pleasant, NJ BBQ Joints Are Considered To Be World-Famous?
Make sure you're nice and hungry, and maybe grab some wet naps because we're taking a tour of Point Pleasant's best barbeque joints.
According to Only In Your State, there are three world-famous barbeque joints in Point Pleasant.
Jersey Shore Barbeque, which smokes all of its meats onsite, has some absolutely insane barbecue sandwiches that are too good to pass up.
The second spot that is a must-visit for solid barbeque is Shore Points Barbeque.
It's a casual barbecue joint, and in addition to solid barbecue, the fried chicken is also a fan favorite.
And lastly, Only In Your State claims that Martells Tiki Bar on Jenks Boardwalk has one of the best pulled-pork sandwiches around.
I would have never thought to go to Martells for some solid barbeque, but that's what's so cool about Jersey, you never know what you'll find!
If you want even more finger-lickin' good barbecue, you have to check out these spots.
NJ's 5 Most Off The Radar BBQ Joints
According to
Only In Your State
, these are 5 must-visit BBQ joints that you probably never heard of.
LOOK: 20 American foods that raise eyebrows outside of the US
Stac



ker
compiled a list of 20 unusual and uniquely American foods that might raise eyebrows outside the U.S.