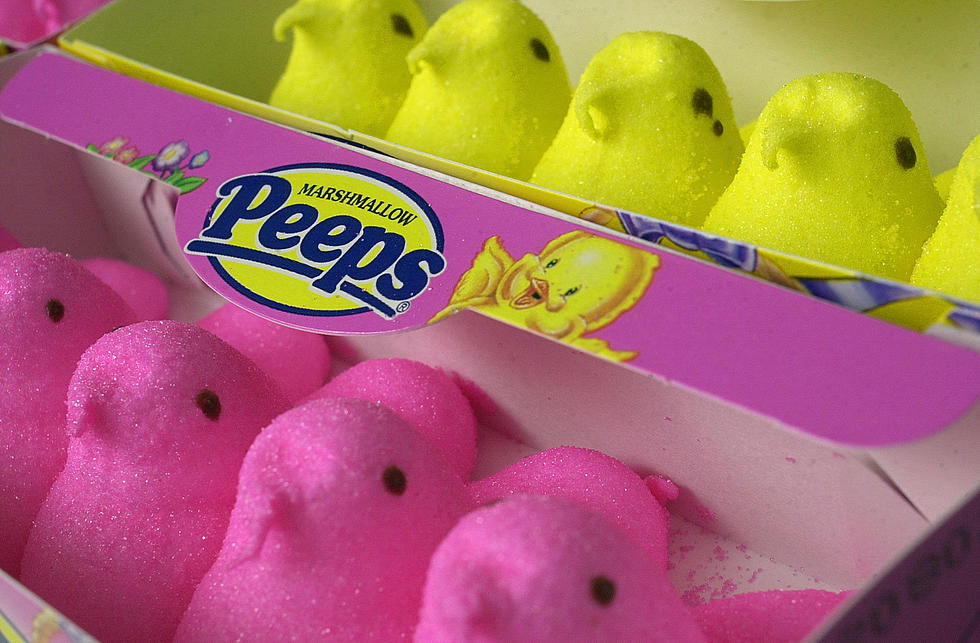 Hey Ocean County, NJ – Will You Be Trying Peeps Flavored Pepsi?
William Thomas Cain/Getty Images
Peeps - they're tiny, but they're controversial!
Easter is here, which means those cute little sweet treats are lining the shelves here in Ocean County. But this year, Peeps aren't just hitting stores in candy form. Nope - Peeps and Pepsi have come together to make a soda!
Now, when I first read the headline about this new Peeps/Pepsi collaboration from Delish, I have to admit, I felt a cavity forming. But I do love Peeps, and was intrigued to find out what the soda could possibly taste like. Check out this excerpt from Delish's article:
Basically, it tasted exactly what you're probably imagining when you hear about Peeps Pepsi...like they melted down one of those iconic chicks and mixed it with cola. But somehow, when I was drinking it, I just couldn't wrap my brain around it. How did they make it taste this way?? Why does this exist? Are there actually melted Peeps in here? And also maybe Lucky Charms marshmallows?? The world may never know.
Interesting!
I think this is a super cute idea to throw in an Easter basket, and the cans are super cute, but I'm not sure if this is something I'd be drinking with dinner daily.
Actually - I could potentially see this being a fun mixer with alcohol. (Sorry, children).
Will you be trying Peeps flavored Pepsi?"
Listen to Diana Tyler nights on 92.7 WOBM and download our free 92.7 WOBM app.
KEEP THAT SWEET TOOTH GOING: HERE'S THE DEFINITIVE LIST OF THE SWEETEST ICE CREAM PARLORS IN MONMOUTH AND OCEAN COUNTIES