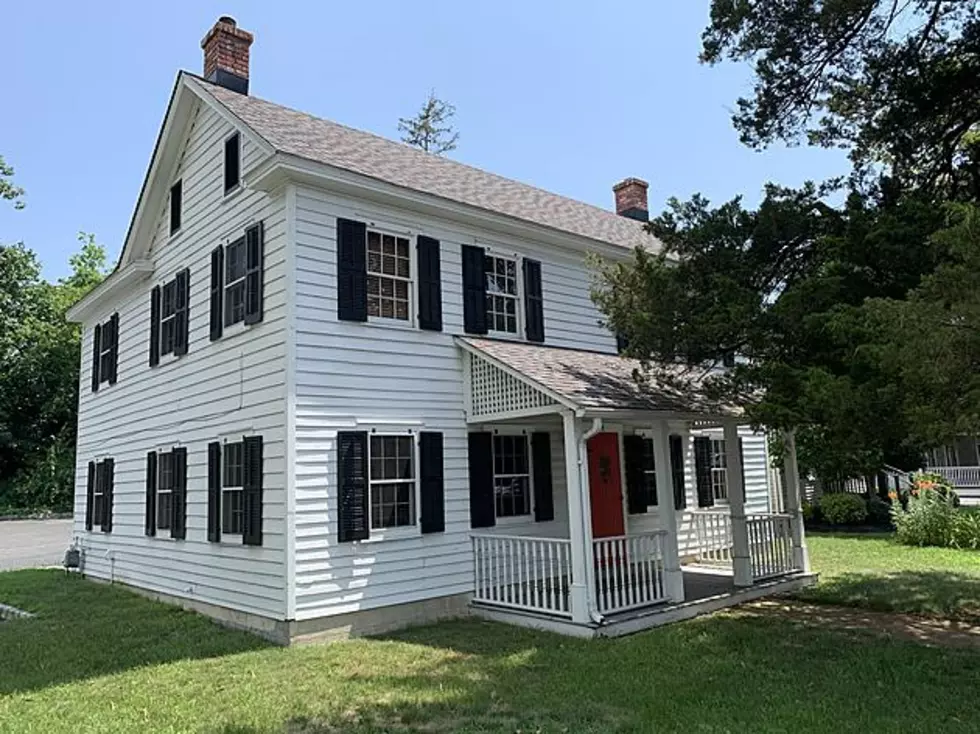 Ocean County History The Oldest Home in Toms River, New Jersey
Shawn Michaels
School may be out for summer, but we wanted to have a quick history class with you and share some Ocean County history with you. This class is being held in Toms River and it's the oldest home in Toms River Township.
When I was in school one of my favorite classes was history. I love history and living in New Jersey we have plenty to enjoy. That is also true for right here in Ocean County. We have a deep history here in Ocean County and love to go out explore and share with you.
The oldest home in Toms River is located at 44 East Water Street. The Horner House is nearly 200 years old, to be exact it's 198 years old. Horner House was built in 1824. According to Downtown Toms River and their "Hidden History Trail"
"After the British destroyed the village in 1782, it took years to rebuild and repopulate the area.  This two-story vernacular* Georgian Revival style house was originally built for Captain Stephen Gulick.  It is named for Joseph Horner, a local store owner, who purchased the house and made several additions to it.  Sadly, Horner died before he could live here."
This is a fantastic piece of history right here in Toms River, the County Seat of Ocean. Check out the "Hidden History Trail" from Downtown Toms River for more info on history here in Toms River, always interesting to learn about American history right here in our neighborhoods.
Next time you are in Downtown Toms River check out the oldest home in Toms River, the Horner House
15 Iconic Retail Stores That Don't Exist Anymore (But We Totally Miss Shopping At)
CHECK IT OUT: Here Are the 77 Most '70s Things About 1977