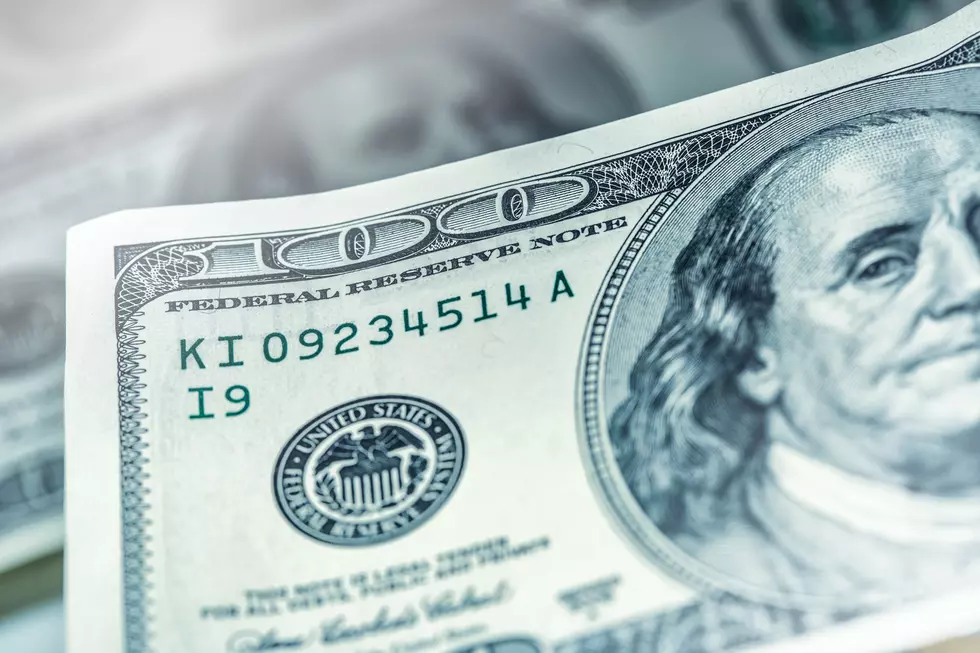 No More Cash! Another Bank Is Closing in Toms River, New Jersey
Thinkstock
Wow, are there NO banks now in Downtown Toms River? another bank closure and the last bank branch in this section of Toms River Township is now CLOSED.
The Wells Fargo Branch in Downtown Toms River has made its last transaction and has now closed for good. This one hits close to home because I did some banking there and it was a convenient spot to make a deposit, cash checks, or get cash...so this bank closure hits home and I will miss it.
Listen to Shawn Michaels mornings on 92.7 WOBM and download our free 92.7 WOBM app
I received an email recently from "anonymous" and this person alerted me to the fact that the Wells Fargo Bank branch in Downtown Toms River was closing soon. In fact, the branch did close as of Wednesday, January 26th at 12 pm. The bank closed the branch and drive-up location permanently including the outside ATM. I called and confirmed this closure.
So what do YOU think? do we need a bank in Downtown Toms River or are there enough options around the area? If you feel there is a need, what bank brand would YOU like to see here in Downtown Toms River? I did speak with several people who indicated to me they do all their banking now online and one person commented "I haven't stepped into a bank branch in 5 years". Some people said they don't even carry cash now, I find myself very rarely having cash on me, it's all electronic. Post your comments below
It's interesting to see some of the changes going on downtown, additions, and subtractions for the area...what do we need for the Downtown Toms River district? this in addition to maybe a new bank? sound-off and let us hear you
LOOK: Here is the richest town in each state
Just saying the names of these towns immediately conjures up images of grand mansions, luxury cars, and ritzy restaurants. Read on to see which town in your home state took the title of the richest location and which place had the highest median income in the country. Who knows—your hometown might even be on this list.