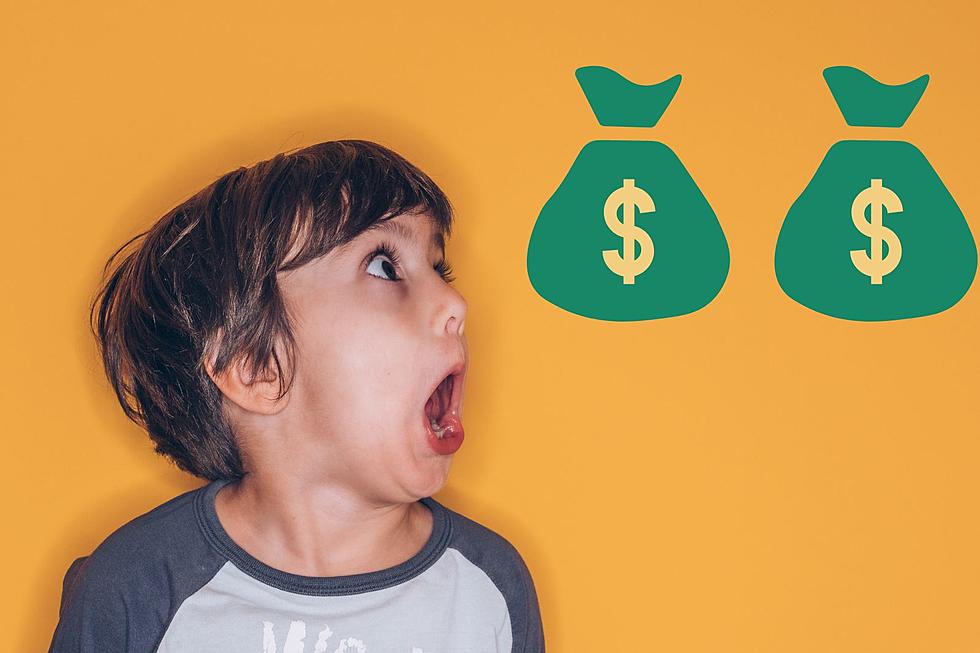 Housing Prices Have Gone Wild In These 8 New Jersey Zip Codes
Photo by Xavi Cabrera on Unsplash
If you plan on buying a house in New Jersey in the near future, welcome to the area!
Living in Jersey has a lot to offer; great beaches, tons of local communities to get involved with, lots of great food, events, hiking, and so much more.
Living in Jersey also comes with a hefty price tag.
Granted, things are a lot more expensive all over the country right now but I feel like Jersey is pretty pricey.
Plus, the taxes are kind of insane.
Especially if you plan on buying a house.
Granted, there's nowhere else I'd rather call home than the Garden State, it really is a great place to live, play and work.
That being said, if you move here and are trying to start the house-buying search, you may want to avoid a few zip codes that are among the most expensive in the country.
Before I completely discourage you from your home-buying experience, be sure to check out the most affordable places in Jersey to live.
There are surprisingly quite a few places worth checking out.
What New Jersey Zip Codes Are Among The Countries Most Expensive?
Right now, the average home value in Jersey is just under five hundred thousand dollars, which is up quite a bit from the past few years according to Patch.
As of 2023, these towns come with the largest price for a home in the Garden State:
 Deal (ZIP 07723): $3,252,968
 Alpine (ZIP 07620): $2,732,814
Avalon (ZIP 08202): $2,407,447
Stone Harbor (ZIP 08247): $2,264,361
Mantoloking (ZIP 08738): $1,958,518
Short Hills (ZIP 07078): $1,903,920
Allenhurst (ZIP 07711): $1,872,062.
Sea Girt (ZIP 08750): $1,843,400.83 ~Patch
Granted, all of these places are right by the Ocean, or a suburb of New York City, so the prices are going to be much wilder than say Forked River, Manahawkin, or Jackson.
You'll Feel Like Royalty in Princeton NJ's Most Expensive Home
Alexa, play Sia - "Chandelier"
Check out the whole Zillow listing
HERE
.