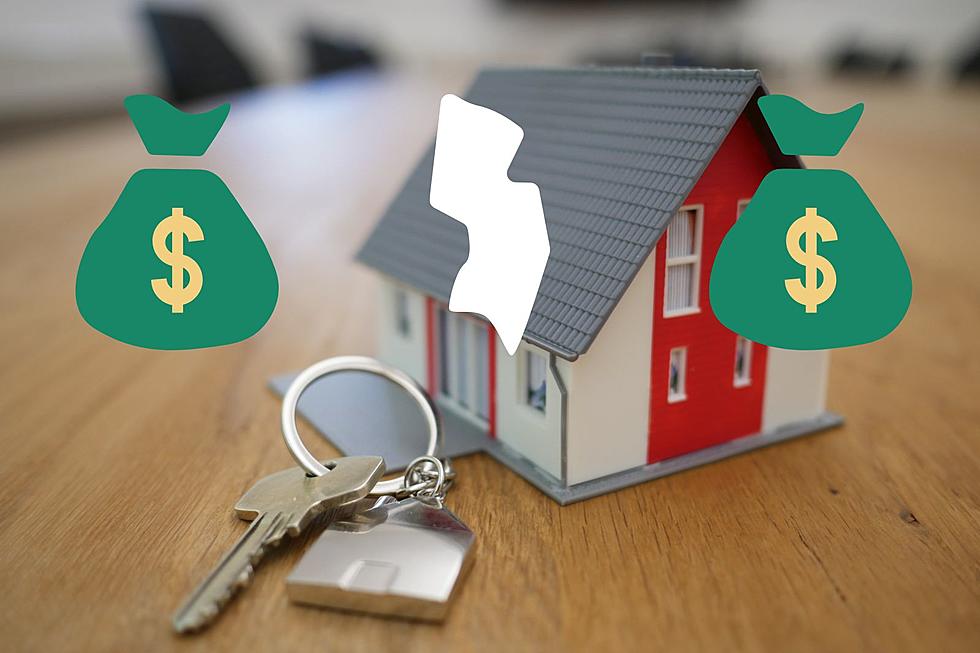 These 10 New Jersey Towns Have The Lowest Home Prices Right Now
Photo by Tierra Mallorca on Unsplash / Canva
Buying a home in 2023 is a daunting and overwhelming process, and the price of buying a house in New Jersey only makes it more stressful.
If you're one of the hundreds of thousands of first-time home buyers in Ocean or Monmouth county then you know this first hand.
My wife and I just started to think about buying a home in Ocean County so we can get out of our little Seaside Heights apartment, but based on the prices we've seen so far that may still be a few years out.
It's almost hard to believe that just a few short years ago, Ocean County was considered an affordable place to live with a lot of homes listed for less than three hundred thousand dollars.
Now, finding a house for the price point is almost laughable.
A big part of the issue, at least what we've been told by a few of the realtors we've spoken to, is a lack of inventory and high demand.
That and an incredibly high-interest rate is making it very difficult to find anywhere remotely affordable to live.
That being said, there are still some towns that are considered affordable for first-time home buyers despite the fact that most home prices have nearly doubled in the past two years.
According to APP, places like Ocean Gate, Seaside Heights, and Little Egg Harbor are among the most affordable areas to live in Ocean County.
The price for a house is still somewhere in the low to mid-300's but when you look at prices throughout the state that is actually pretty reasonable.
Here are the 10 most affordable towns in Ocean and Monmouth County to buy a home in.
The 10 Most Affordable Places To Buy A Home In Ocean And Monmouth County
According to
APP
, these ten towns are the most affordable to buy a home in right now.