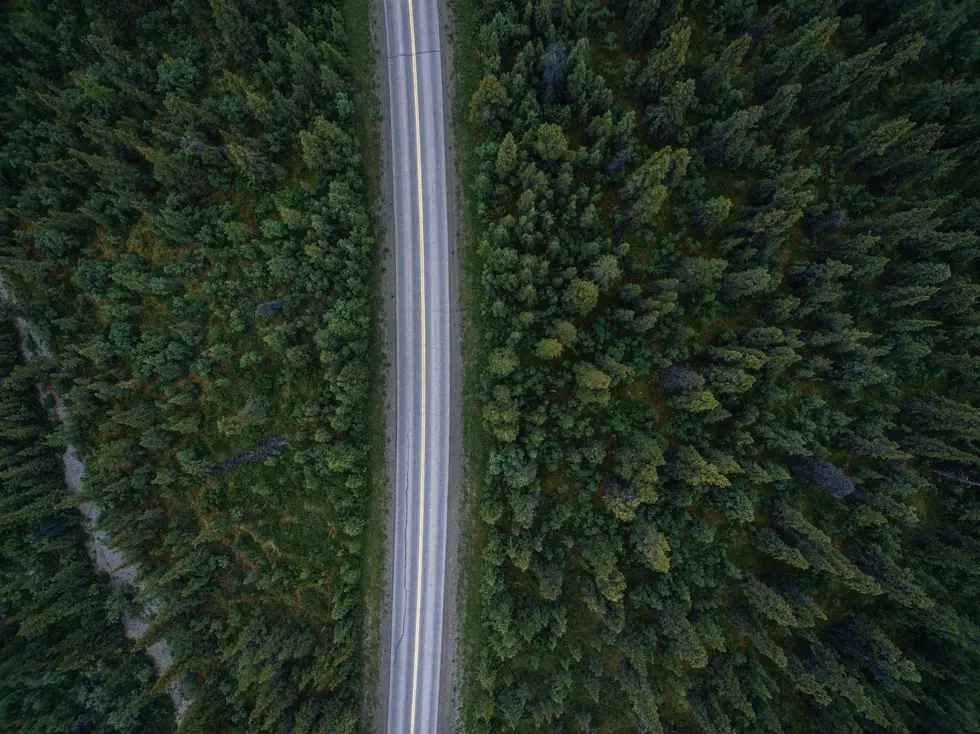 This Is New Jersey's Best Vacation Spot To Get Away From People
Photo by John Salzarulo on Unsplash
Sometimes you go on vacation to get away from it all and spend quality time with friends and family, other times you're trying to just get away from as many people as possible!
When I go on vacations, which is, unfortunately, less than I'd like, I'm a big fan of going to a new place and being completely immersed in the culture.
However, some people go on vacation to try and get away from everything, literally.
Are you one of those folks who likes to get away and literally be by yourself?
If so, I've found what's being called the most remote vacation spot in the state of New Jersey.
I'm not kidding when I say you may be the only person there during your visit.
Before we reveal New Jersey's most remote vacation destination, let's take a look at our neighbors in New York and Pennsylvania.
What Is The Most Remote Vacation Spot In New York?
Outside of New York City, there are actually a lot of quiet little towns, for example, you have Beacon, West Field, and Tarrytown, all of which are quiet small towns.
Now, if you're looking for a remote getaway, the experts at Cheapism say that High Peaks Wilderness inside the Adirondacks is where you'll enjoy rock climbing and skiing all from the state's most remote point.
What's Pennsylvania's Most Remote Vacation Spot?
Pennsylvania is actually filled with gorgeous remote hiking areas, lakes, mountains, and roadside attractions, however, Cheapism has found the state's most remote vacation spot.
The Hammersley Wilderness Area is a 30-thousand-square-foot plot of land that features tons of recreational opportunities like hiking, boating, fishing, and hunting.
The odds of you running into another person on a trip is slim to none!
So, What's NJ's Most Remote Vacation Spot?
It's kind of funny, this spot is right near Atlantic City, and you can actually see the city's skyline from this area but you're still probably going to be the only person around.
According to Cheapism, the Brigantine Wilderness Area is New Jersey's most remote place for a getaway.
[This] roadless tidal wetland is one of the most active flyways for migratory birds in North America, and shuts down to visitor use during nesting season, from mid-April to July. At other times of the year, visitors can reach the area by boat or explore other areas of the larger Edwin B. Forsythe National Wildlife Refuge by car or foot trail
So if you're looking for a New Jersey getaway where you are likely the only person around, this may be it!
check out this gorgeous nature reserve in Egg harbour township
Take a look at another fantastic place to hike here in the Garden State.
Only The Best - These Monmouth County Burgers Are The Bomb