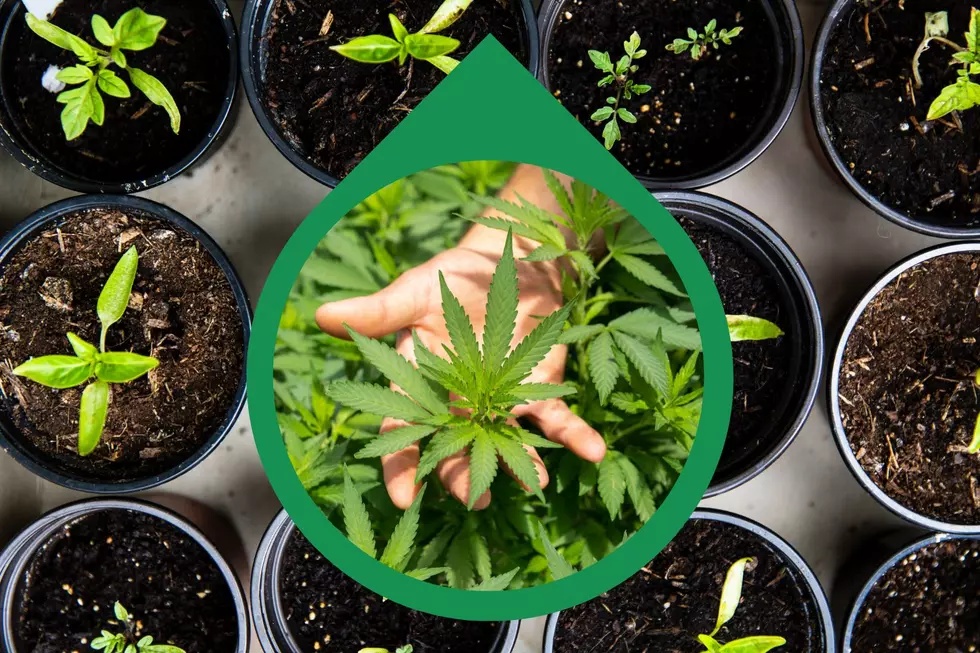 Homegrown Marijuana Could Soon Be Legal In New Jersey, But Patience Is Key
Photo by Markus Spiske / CRYSTALWEED cannabis on Unsplash
Let's talk about marijuana.
It became legal in the Garden State earlier this year, and the state is now full steam ahead.
It seems like I can't drive more than a half mile without seeing a CBD store.
I'm not complaining either, marijuana isn't my thing but neither is gambling and I don't have an issue with that either.
Both of which are pretty present in New Jersey.
What I think is pretty interesting about marijuana in Jersey is that it's still illegal if you grow it yourself and use it.
Why is that strange?
Because if I wanted to brew beer or wine in my garage (if I had a garage) and either drink it myself or share it with my family it's legal so long as you're 21 years old.
You don't even need a license or a permit, according to the American Home Brewers Association of New Jersey.
Last I checked, alcohol has more devastating side effects than marijuana does.
That could soon change though.
Governor Murphy, according to Marijuana Moment, has expressed an openness to legalizing some sort of homegrown option in New Jersey.
When Could Homegrown Marijuana Be Legal In New Jersey?
Governor Murphy advised in Marijuana Moment that although he thinks a homegrown option should be allowed, the current legal marijuana market needs to be able to stand on its own.
I'll be honest, I'm not sure what he means by that but I did think it was pretty interesting that there is currently a bill in the Senate that would legalize homegrown marijuana.
Senator Vin Gopal introduced a Bill at the beginning of the year that would make it legal for residents of New Jersey to grow their own marijuana.
The Bill would allow residents to grow up to six marijuana plants for recreational use and up to ten for medical purposes.
That Bill still hasn't been passed though, and it still doesn't seem like there's a real answer as to if and when homegrown marijuana would be legalized.
Don't lose hope though, a homegrown option for cannabis users seems to be on the minds of legislatures, but it looks like patience could be key.
in the meantime, here are a few spots you can legally purchase marijuana in new jersey
The number of recreational cannabis dispensaries continues to grow, with close to two dozen state approvals given since the first adult recreational sales in the state back in April. Here is where the open sites are located.
The Top 50 Best Sandwich Shops You Need To Eat At In New Jersey