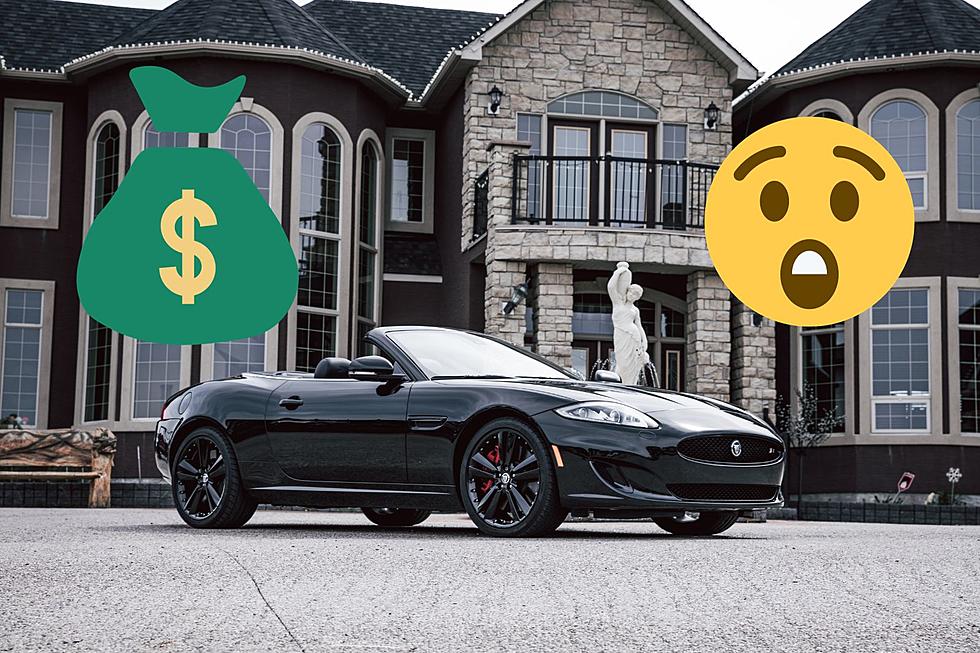 These 5 New Jersey Zip Codes Are Among The Most Expensive In America
Photo by Anastase Maragos on Unsplash / Canva
Living in New Jersey is expensive, period.
Whether you're looking to rent, or you're looking to buy the market is absolutely wild and doesn't really seem to be letting up any time soon.
My wife and I are in the middle of the home-buying process here in Ocean County, and to say it's been a challenging experience is an understatement.
So it's no surprise that 5 New Jersey zip codes are among the most expensive in the entire country.
Even crazier, is that 3 of the 5 towns are right here by the Jersey Shore.
Granted, that may not be a surprise since beach living is far from affordable these days but these are places where homes are selling for tens of millions of dollars.
If you want to live here, you'll want to start playing the lottery.
What 5 New Jersey Towns Made The List Of Top 100 Most Expensive In The Country?
As I mentioned, 3 of the towns are right here near the Jersey Shore and we'll get to them in just a second.
According to NJ.com, Short Hills New Jersey came in at number 5 with an average home price of 1.92 million dollars.
Alpine came in on the top of the list with an average home price of 2.9 million dollars according to NJ.com
What 3 Jersey Shore Towns Are Among The County's Most Expensive Places To Live?
Deal made the list with an average home price of 2.1 million dollars, Sea Girt got an honorable mention with homes costing around 2.24 million and Avalon topped the list for the Jersey Shore with the average home price being 2.29 million dollars.
It's mind-blowing to think that there are people out there who can shell out that kind of money for a house!
Hopefully, for seven figures you're getting at least an ocean view and private beach access!
This is the most expensive home for sale in NJ right now
Gallery Credit: Jeff Deminski/Townsquare Media