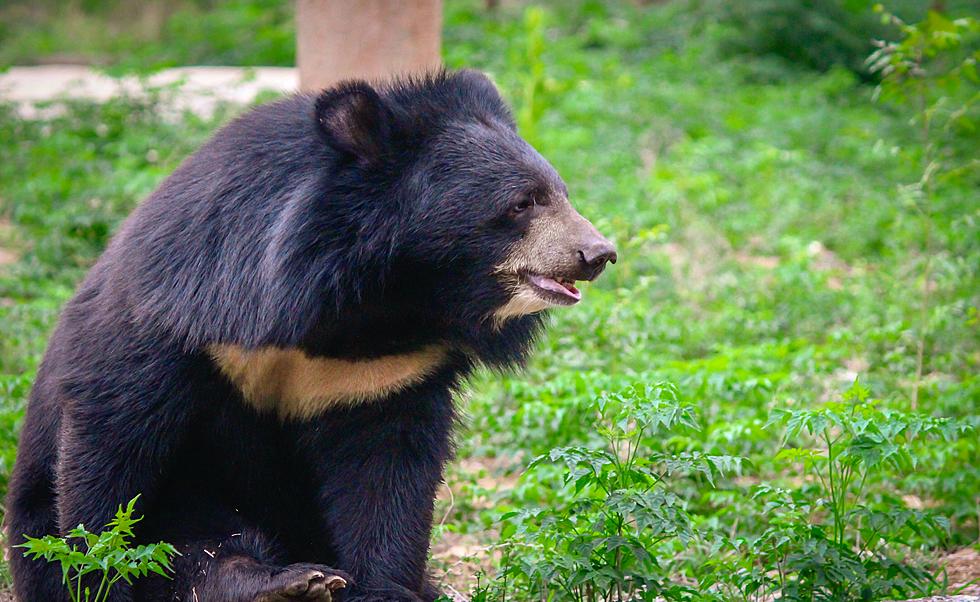 Whoa, A Black Bear Sighting Lead To This Popular New Jersey Park Closing
Photo by Balaji Malliswamy on Unsplash
Imagine going for a walk through your favorite New Jersey park, the sun is shining, and you're walking quickly with your trusty four-legged friend.
You're enjoying the day when all of a sudden out of nowhere a massive black bear crosses your path and begins to growl at you aggressively.
This is what several Jersey residents had happened to them while walking through one of our state's national parks this week, and the park is now closed as a safety precaution.
What Do You Do If You Encounter A Bear In The Wild?
According to the National Park Service, if you encounter a bear in the wild do not run but rather walk calmly away.
They also advise not to climb a tree since black bears and grizzlies are able to scale trees as well.
The National Park Service also states you'll want to speak calmly to the animal as you walk away.
You can check out all of the National Park Services safety tips here. 
What New Jersey National Park Is Closed Because Of Bear Encounters This Week?
NJ.com reports that several bears were witnessed acting aggressively toward parkgoers this week and because of this, the park is currently closed.
The popular Morris County park closed back in 2021 for a similar issue with bears, and once again Tourne County Park is closed to visitors.
The park announced the closure on Facebook earlier this week and park rangers are currently monitoring the situation.
No word on when the park may re-open, but I can only imagine how frightening it would be to come face to face with one of these big bears in the wild.
Your Complete 2023 Guide To 4th Of July Fireworks At The Jersey Shore
The complete schedule for the 4th of July fireworks at the Jersey Shore. According to
APP
, displays start as early as June 24th this year!