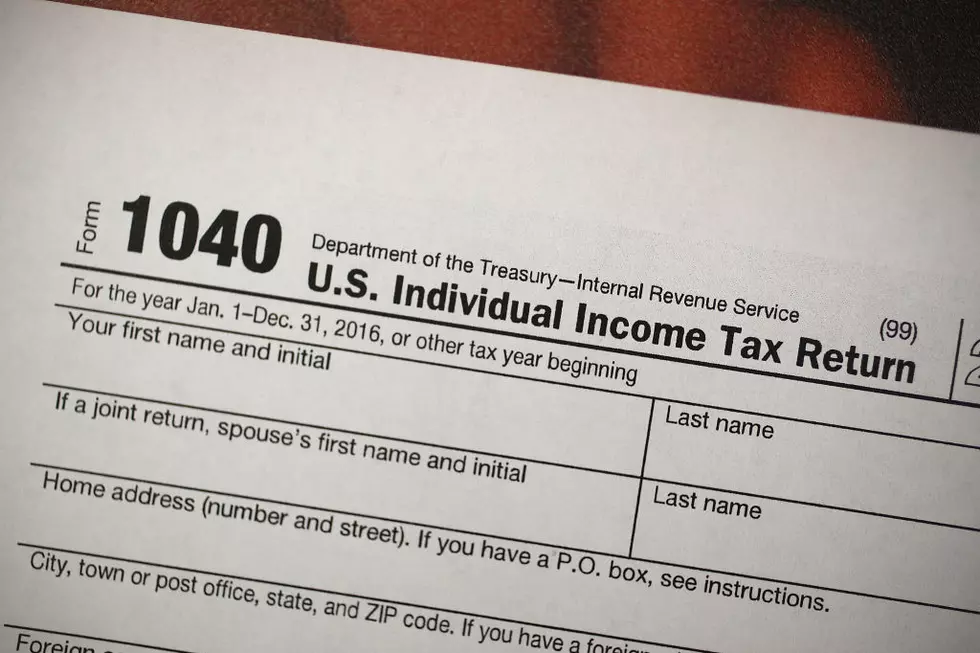 Monmouth County, NJ brother and sister team up to evade $1.5-million in taxes
Getty Images
A brother and sister, who both live in Monmouth County, have been arrested for allegedly teaming up to evade more than $1.5-million in payroll taxes owed to the IRS.
U.S. Attorney Philip R. Sellinger announced that Enrico Cifelli, 51, of Holmdel, and Michelle Bocchieri, 42, of Matawan, were then each charged by indictment on March 3, with one count of conspiracy to defraud the United States.
In addition, Cifelli is charged with one count of evasion of payment of payroll taxes, four counts of failure to pay over payroll taxes, and one count of evasion of assessment of income tax.
He was released on a $500,000 unsecured appearance bond, while his sister was released on a $250,000 unsecured appearance bond.
They are set to be arraigned on April 4, 2022.
The siblings ran their scheme to evade the payment of more than $1.5 million in payroll taxes, penalties, and interest that Cifelli owed the IRS, all between 2013 and October of 2020.
Cifelli owed money/had a tax liability because of unpaid payroll taxes of two companies he controlled: Cifelli Disposal Inc., a waste disposal business, and LBAB LLC, a construction business.
He opted not to pay the vast majority of payroll taxes for Cifelli Disposal for the years 2004 through 2008, Attorney Sellinger said, as well as for LBAB for 2009 through 2015, which added up to more than $1.5 million in taxes, penalties, and interest.
Instead of paying that amount off, he devised a scheme that would show the IRS he lacked the ability to pay his back taxes, which was not true.
Sellinger explained that Cifelli and his sister then worked together on a plan where the down payment, mortgage, and other personal expenses he had would be funded through an entity that she nominally owned, but he controlled.
Cifelli submitted a false Offer in Compromise to the IRS in June 2016, which lacked truthful information about his assets and household income, and still claiming poor, he offered to settle his tax debt for pennies on the dollar.
If convicted, each count carries a maximum penalty of five years in prison and a fine of up to $250,000, or twice the gross pecuniary gain or loss to any person, whichever is greatest.
The government is represented by Assistant U.S. Attorney Elisa T. Wiygul of the Criminal Division in Camden.
Here are New Jersey's Most Wanted Criminals