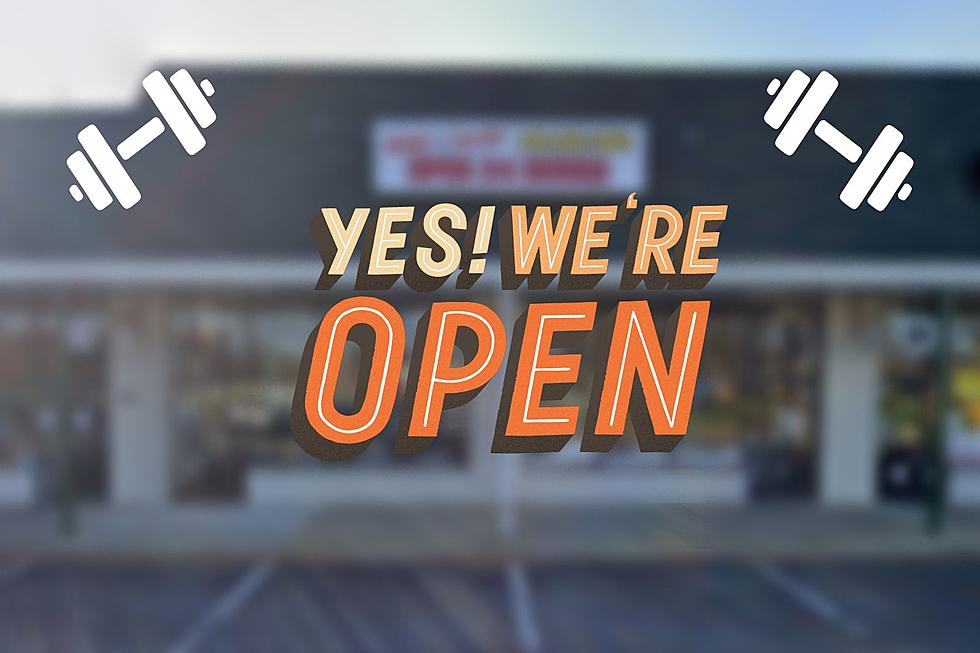 Exciting New Local Gym Opens Second Location In New Jersey
Photo Credit: Google Maps / Canva
A new gym has opened its second location in New Jersey, and it has some pretty unique features that have people excited.
Believe it or not, New Jersey is a state that's kind of all about fitness and working out.
In fact, research recently came out showing that out of all fifty states in the country, New Jersey is the most gym-obsessed one around.
You can't really throw a rock without having it land in the parking lot of a local gym.
In Toms River alone, there are scores of places to work out; Retro Fitness, Planet Fitness, Crunch Fitness, Toms River Fitness, and LA Fitness are all within a few miles of each other.
I've been a member of several gyms throughout my life, including Anytime Fitness, Planet Fitness, and even the YMCA.
However, a locally owned gym has opened its second location and whether you're a beginner or a seasoned lifter, it seems like a really cool place to work out.
What Local Gym Opened Its Second NJ Location?
Firstly, there are a few things that I find pretty neat about this gym.
For example, it's open 24/7.
With how busy we all are right now, being able to get your sweat on whenever your schedule allows is kind of a big deal.
In addition, the owners are very focused on making sure people can train safely, without causing themselves injury.
As someone who's had one or two things get pulled or twisted while lifting, this is a pretty big deal.
And lastly, unlike a lot of mom-and-pop gyms, this gym offers members month-to-month, commitment-free contracts plus there's no cancellation fee.
And they start at just $30 a month, which is a steal.
APP reports that Lubischer's Burn and Blast Training opened its second location at 444 Ocean Boulevard North in Long Branch.
25 Hysterical Banned Custom New Jersey License Plates
A Spy Balloon Flying Over New Jersey Would Definitely See These 10 Things
The footage would be entertaining, to say the least.