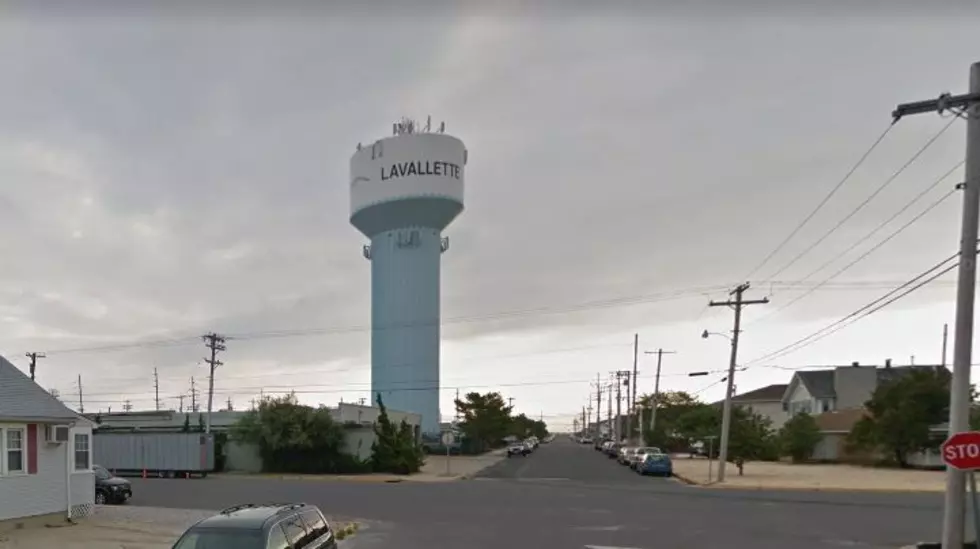 Lavallette First Aid In Need of New Members
Google Maps
If you ever wanted to be an EMT or a "first-responder", here is your opportunity to become a volunteer.
Lavallette First Aid Squad is in need of new members. According to Shorebeat,
The first aid squad provides free training to new members, plus the opportunity to serve one's community and save lives. No experience is necessary, as all of the training is provided.
If you are interested in becoming a volunteer of the first aid squad, call 732-793-7390. You can also click HERE for an application