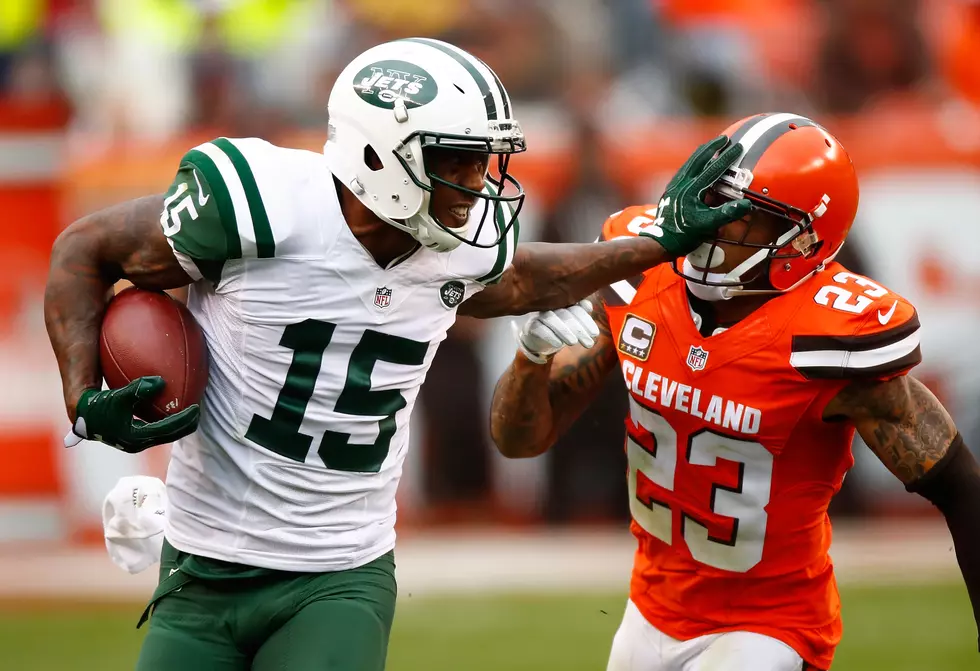 Jets' WR Brandon Marshall Says This Season Was Like Wearing A Dirty Diaper
Gregory Shamus/Getty Images
You listened to the Jets all season long on the Hawk - how can you succinctly sum up the year?
Ryan Fitzpatrick had the least-interesting off-season holdout ever, then he started the season with a 6:11 TD:INT ratio. Fitz was benched, Geno Smith came in. Geno tore his ACL. Fitz came back in. Fitz benched, Bryce Petty came in. Bryce Petty got injured, Fitz came back in.
On Inside the NFL, Marshall was asked to sum up the team's 2016 season.
Baby Varacchi
was born, I've changed more diapers than I could possibly count. The thought of wearing a pee-and-poop-filled diaper is disgusting, nauseating, and apt for the Jets.
More from 105.7 the Hawk: