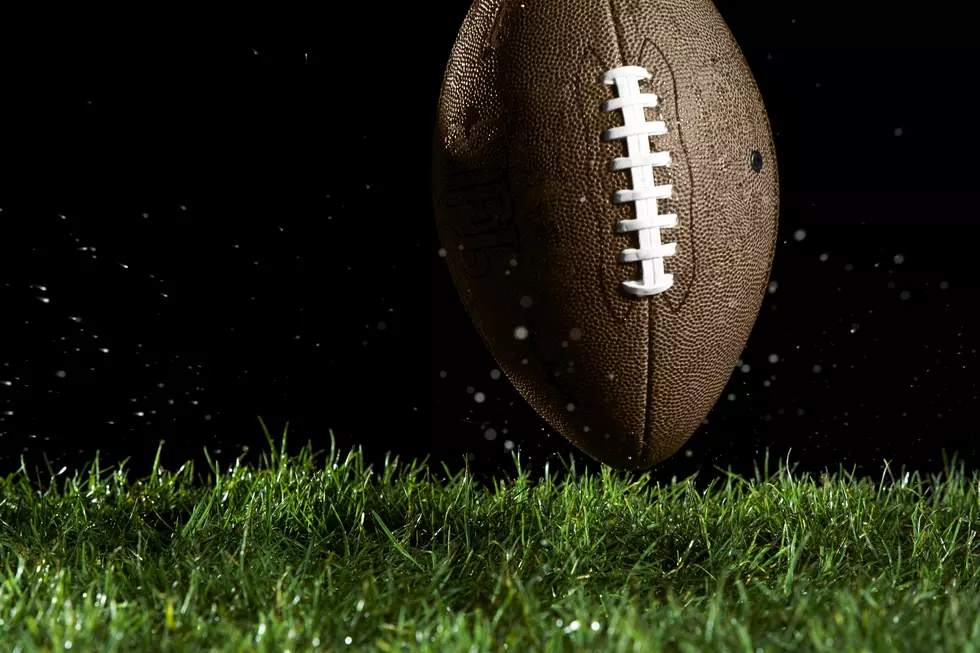 NFL Cancels 2020 Preseason
Thomas Northcut
Is there anyone who really enjoys preseason football? I guess for a small percentage of players who are fighting for a roster spot, those games do matter...but for most players, it's just another chance to get injured. The owners would love to add preseason games, purely out of greed, while the Players Union has been trying to cut the number of games from four to two for the past few years.
2020 has slammed us through a table like a member of the Bills Mafia, and despite some people wanting "full stadiums" come autumn, most if not all stadiums will be empty. Without any fans, owners realized that opening and running a stadium wouldn't turn a profit, so they relented to player demands and gave up the 2020 preseason games.
If you ask me, the preseason is pretty much a waste anyway. Like I said, some players are competing for those last few roster spots, but for the most part, guys are playing one half, maybe one quarter, then after that it's a bunch of no-names. Game 1 is fine simply because "football is back!", Game 2 is okay because the starters are usually there for a half. Game 3 is typically junk, and Game 4 was always just "okay, Eli is going to play one series then rest" because you don't want to lose your starting QB or WR or CB in a meaningless exhibition game.
It will be interesting to see how this impacts the preseason going forward. If we assume the regular season actually happens without any snags like an entire team getting sick or a weeks-long pause between games due to a spike, players should be able to point to this experiment as proof that a preseason is mostly unnecessary and can be avoided, or at least shortened, on a permanent basis.
Enter your number to get our free mobile app
Barnegat High School's Socially Distant Graduation