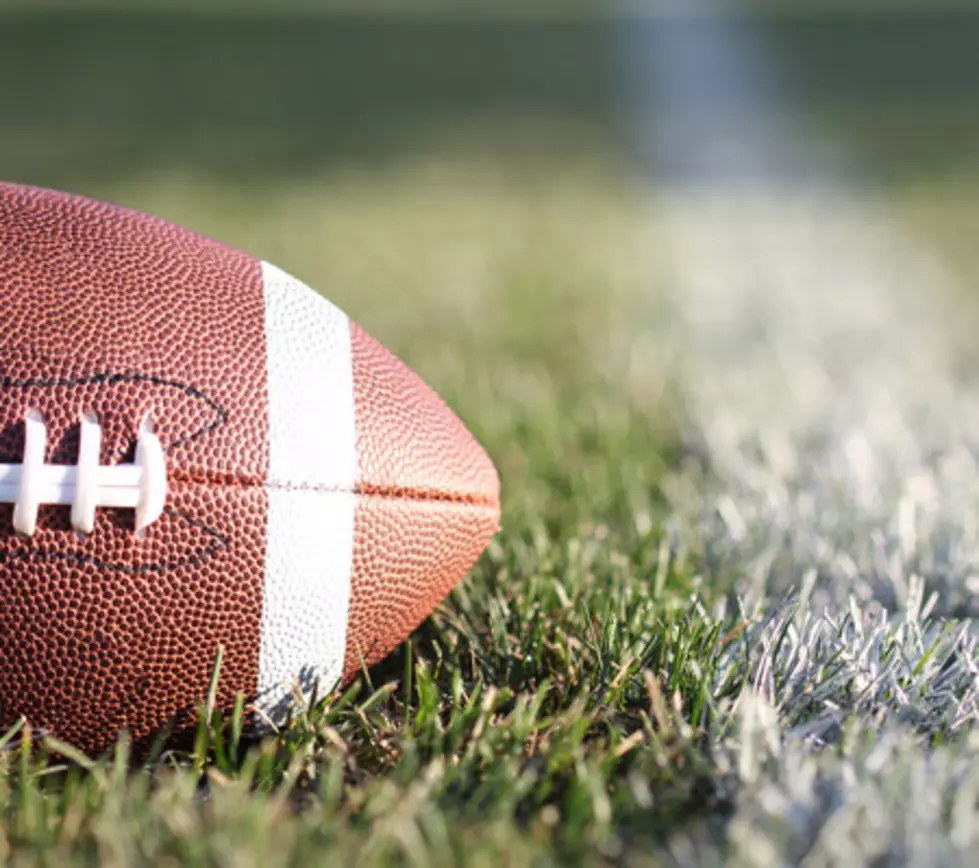 Could There Be a Giants – Jets Big Game in February, New Jersey is Excited
Gizelka, Getty Stock, ThinkStock
How is this even possible, all of our football teams are doing outstanding?
WOW, the Jets just had a fantastic win this past weekend and the Giants had a big win, too. I won't go into my Philadelphia Eagles, but we really should talk about the team I grew up with and that my Mom loves with all of her heart. Anyway, this is about the New York teams.
Is it possible or is it crazy to think there could be a "BIG GAME" with these two teams? You can't help but get excited. Fans of the NY Jets and the NY Giants have been waiting a long time for these teams to be doing so well. Let alone win every week.
The Giants are 5-1 and the Jets are 4-2. The Jets game was just incredible against Green Bay, I loved that win.
Thanks to nj.com, the Giants haven't had a 5-1 since 2009. And, the Jets are off to an awesome start, one of their best since 2015.
If we were to ask our listeners which team is their favorite, I bet it would be split down the middle. The Giants and the Jets both have so many fans in New Jersey and at the Jersey Shore. It would be awesome if they would make it to the big game.
So if I was to take a poll, which team would you choose, Giants or the Jets? Shawn Michaels has always been a fan of the Giants and my husband and I argue about the TV on Sundays because his Giants are on and my Eagles are on.
Where To Get The Juiciest Chicken Wings In Time For The Big Game
Chicken wings are an art form...and if you disagree, then you haven't tried quality chicken wings.
The 20 Dynamite New Jersey Diners That Are Too Tasty Not to Try