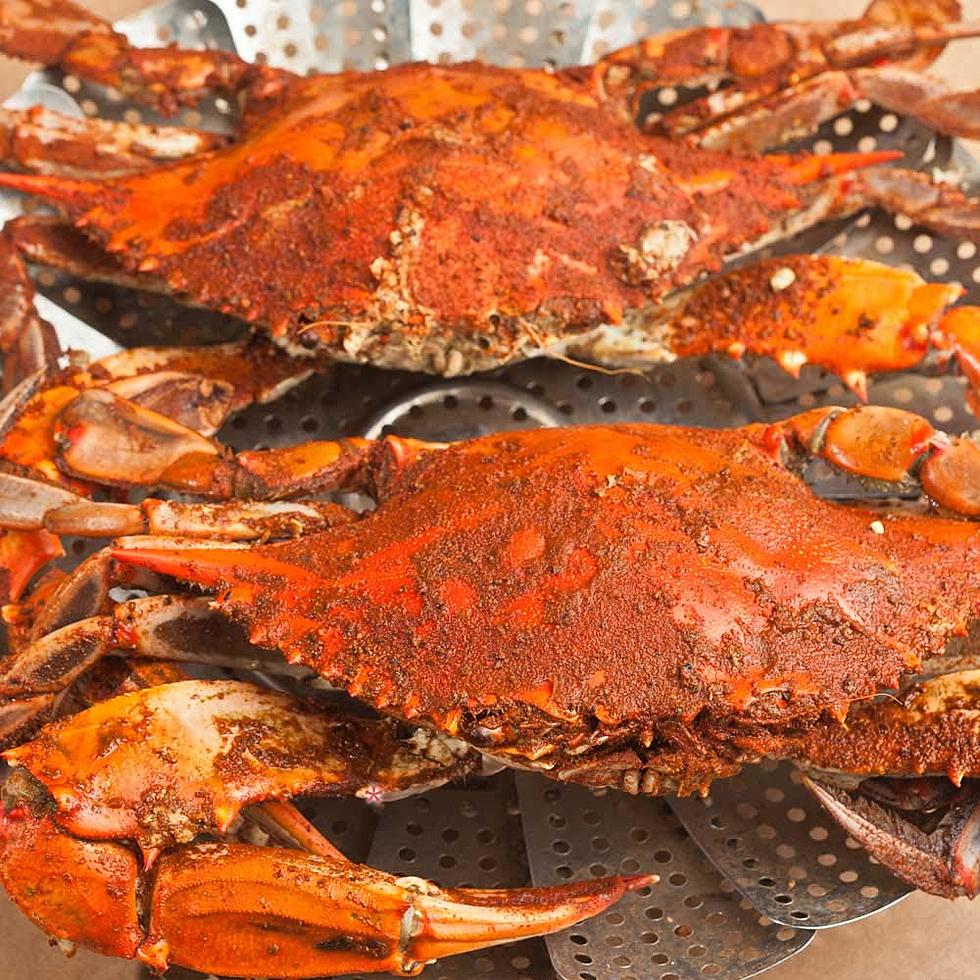 These are the most succulent seafood restaurants you need to try in New Jersey
google maps
🍽 These are among the best seafood restaurants in New Jersey
🍽 You'll want to try out these seafood places specializing in all kinds of meals
🍽 These seafood restaurants will make you want to keep going back
---
It feels especially nice in the summer to sit down, maybe outside somewhere, and enjoy a delicious seafood lunch or dinner.
You instantly are in a seafood paradise.
Whether it's fresh lobster or crab, calamari, crab cakes, tilapia, salmon, or a whole seafood platter where you get a little of everything -- you know that it's going to be a good day.
Any time of year is great for seafood, but sitting down for such a meal on a nice, warm, sunny day just feels special.
Regardless of when you're planning to go out, if you're a seafood enthusiast, you want to go to a restaurant that's got the good stuff that tastes fresh, cooked or prepared just right and leave with a smile.
Where do you go for seafood? What's your favorite spot at the Jersey Shore or across the state?
We've cast out the nets and pulled in a big catch of great seafood restaurants.
Here are the best of the best seafood restaurants you need to try in Monmouth and Ocean County 👇
Best Seafood Restaurants at the Jersey Shore
Best Steakhouses In New Jersey
Famous Athletes Who Came From New Jersey
Professional Sports Teams That Play In New Jersey
Professional Sports Teams That Play In New Jersey
New Jersey Abandoned Sports Stadiums
The Biggest Music Stars From New Jersey