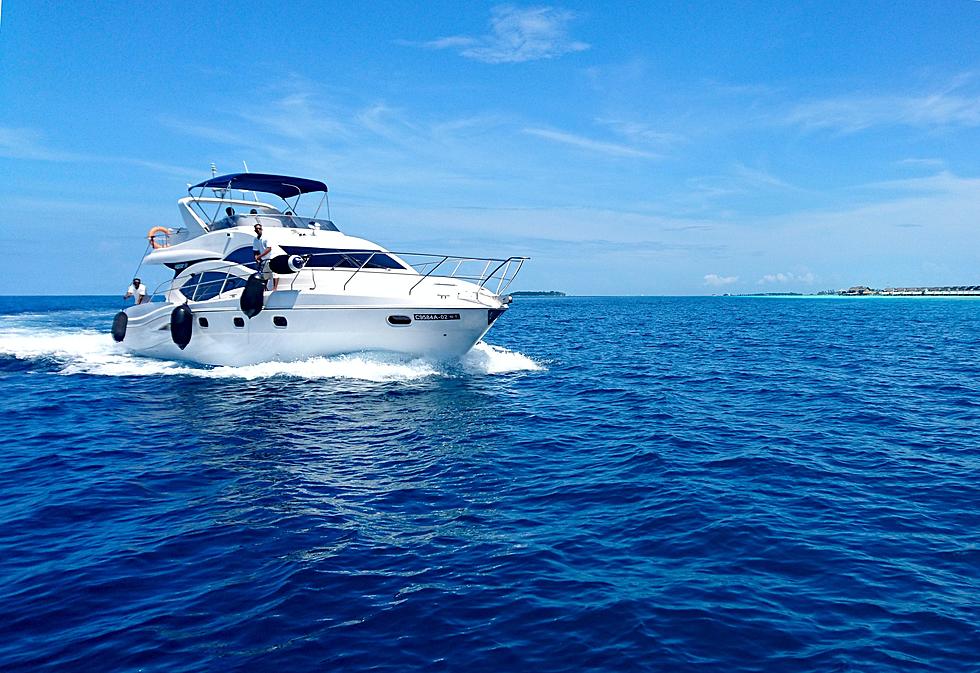 Captain Error Or Unavoidable: Boat In Point Pleasant, NJ Canal Needed Rescuing [Video]
Photo by Alina Kacharho on Unsplash
An emergency rescue took place in the Point Pleasant canal recently and it was all caught on video. (which you will see below)
Everyone got out of the incident without any major injuries which is a huge relief.
But this incident is getting a lot of attention online.
People are asking: was this incident the captain's fault or was it one of those unavoidable accidents?
I decided to ask our Production Director, Mario, his thoughts because he has a boat and is very knowledgeable on the subject.
Let me preface that I know almost next to nothing about the safety rules behind boating.
I am sharing this because everyone could benefit.
Why make the same mistakes if they can be avoided?
So let's get to it.
Here is what he had to say.
Was it an unavoidable accident or was it the captain's fault?
"Unfortunately, it was the captain's fault."
When I asked what he did wrong, Mario explained a few different mistakes:
"It is important to keep in mind that waters can be extra rough in narrow canals. Calm waves out on the ocean are actually huge mounds in a narrow space like this."
"Because of this, you are not supposed to make wake or go fast in the canal. "His speed while in those big waves positioned the boat to nose dive."
FYI: Making wake is when you drive a boat or jet ski fast and as a result, make big waves that cause other nearby boats to knock into one another. This concept is intensified when in a canal.
"If the water is rough, get everybody out of the front of the boat. If people are positioned in the back, the front of the boat will be lifted and the ride will be slightly easier."
"The boat has outboard engines which means that you need to trim (or pull the engines up and out of the water) them in while in rough waters. If he had trimmed his engines, it would have lifted up the front of his boat and water wouldn't have gotten inside."
Mario finished with a warning for all who plan to spend time on the water:
"Zipper your life best. If you fall into the water and it is not secure, the vest can slip off and render itself useless."
I am relieved that this family made it out of this situation safely.
Watch it. Learn from it and have a safe rest of your Summer.
When you're done in the sun, go chow down on some fresh seafood:
20 Succulent New Jersey Seafood Restaurants too Sensational Not to Try
The 25 Most Dangerous Cities in New Jersey