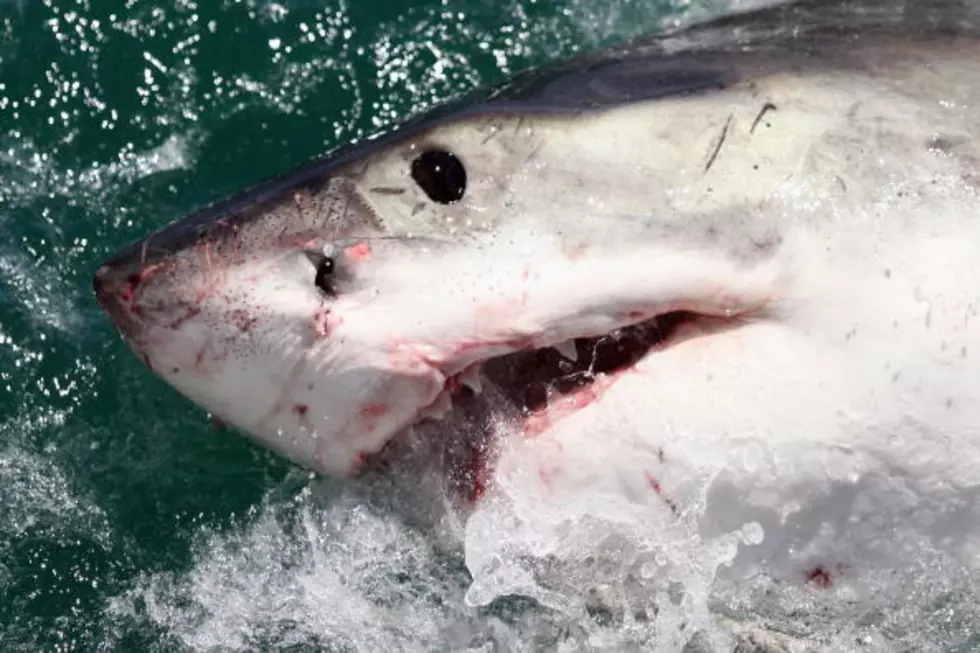 How to Track Sharks at the Jersey Shore
Getty Images/Dan Kitwood
Mary Lee, the great white shark who was tracked just off the coast of Ocean County almost two weeks ago made plenty of headlines and turned everyone into a marine biologist for a weekend.  Mary Lee has since headed south (at least for the time being) and is out of the public conscience, but that doesn't mean that there aren't plenty of other sharks in and around the area.  
There is certainly no need to panic - sharks are quite common in our area and they rarely interfere with the likes of us.  That being said, there is a natural fascination with these prehistoric predators and now there is a way to track them right from your phone!
That's right, Ocearch, the non-profit organization that has been bringing us the most up-to-date information on the whereabouts of Mary Lee has an App that let's you track her or any tagged shark on your smart phone or tablet.  Global Shark Tracker is free and is available for both iPhones and Androids.  According to the description the App:
...lets you observe the navigational pattern of sharks that have been tagged with satellite tracking technology all for the purpose of shark conservation.
Obviously there are plenty of sharks that are not tagged and will not show up on the tracking system, but it is still comforting to know where the ones we know about are!
Check it out and next time you're at the beach, be sure to let everyone know where the nearest shark is tracking!
Next: Watch 'Cutting to the Chase'