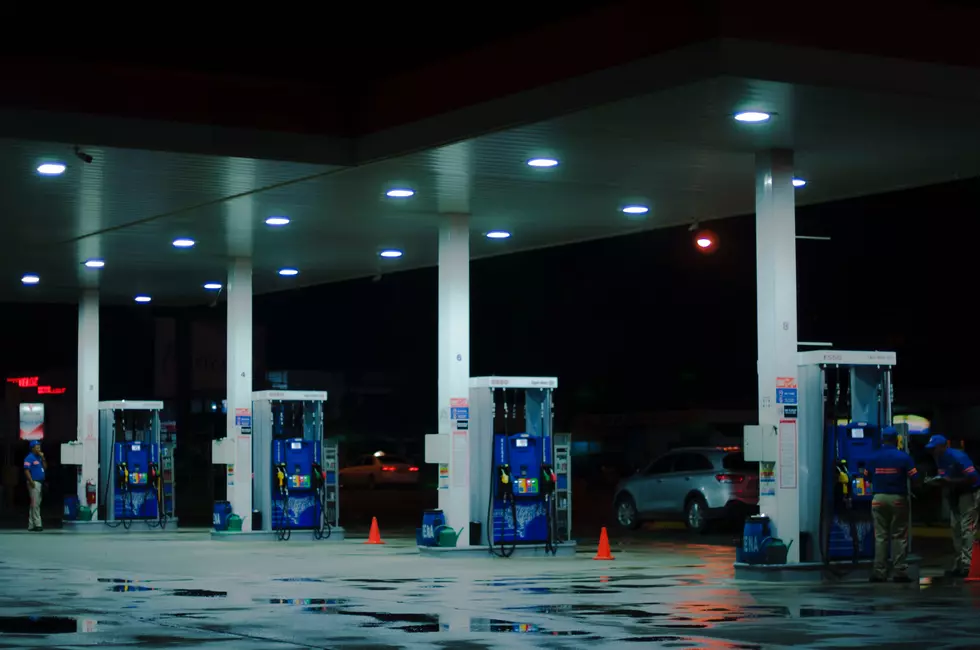 How a Stop at this New Jersey Gas Station Totally Changed My Night Around
Photo by Juan Fernandez on Unsplash
There are so many beautiful small towns along the back roads here in New Jersey, it's definitely worth a Sunday drive!
What will you find along these back roads?
You'll find delicious food, you'll find some great antique shops, you could see an incredible sunset, and (if you're like me) you'll drive until your dashboard is yelling at you to get more gas! 
Sunday evening, this was my exact situation.
I was driving through the quaint town of Allentown New Jersey and all of a sudden realized I had about five miles until my tank was completely out of fuel!
Fortunately, I was coming up on a small Shell station in the downtown area, but here's the thing; small town, past dusk… this one-pump gas station was all tucked in for the night.
That's when panic sets in, and I start frantically trying to locate another gas station. 
After waiting for my GPS to finally get me going, I was directed back toward 195.
I saw the golden glow of hope; the illuminated sign of a QuickChek convenience store.
Now, I'm not gonna lie when I pulled up to my pump, I was in a foul mood.
My pleasant evening turned to panic and trying to get back on track to find a place to fill up before my tank ran out made me angrier than a lobster about to be broiled.
However, I have to give a huge shout-out to Brian, who was manning the pumps the other night.
Brian came up to my car with a big smile and not only filled my tank and made some small talk, but also offered to hit my windows with the squeegee. 
Now look, I'm sure part of his job as a QuickChek employee is to offer the squeegee to all the cars that pull in to fuel up, but I've never had that offered.
His positive vibe changed my attitude for the rest of my Sunday cruise.
So thank you, Brian, for getting me back on track and just being an all-over nice guy.
How about you?
Has any one ever gone out of their way, whether purposely or not, not to make sure you had a great day? Email me your story to douglas.buehler@townsquaremedia.com
These 10 South Jersey Towns Have the Best Main Streets
If you're looking to turn window shopping into an art form and discover the next great whatever, you'll want to check out these South Jersey towns.
New Jersey's Top 10 Cozy Small Towns
World Atlas Ranked the Coziest Small Towns in the Garden State