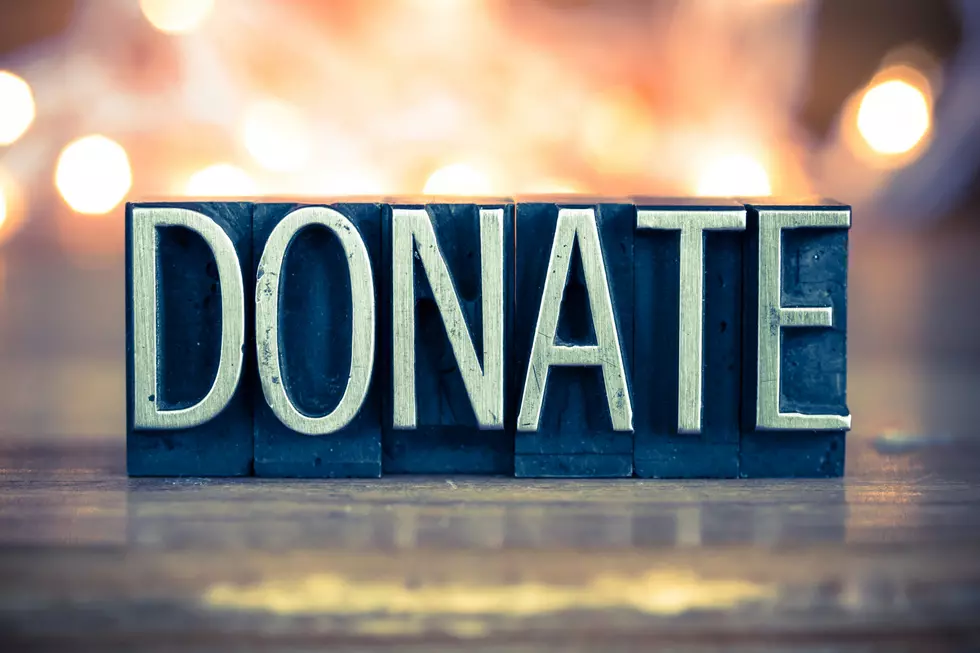 Helping the Family of Mr Christmas in Lacey Township
Enterline Design Services LLC
Enter your number to get our free mobile app
This past year has been a tough year on so many here in Ocean County. Dealing with the Coronavirus Pandemic, employment, financial concerns, schools etc. Even more so for some families who have lost loved ones during this period...both Covid related and not. We lost our Dad in June. He did not pass as a result of Covid 19, but it was hard to deal with his final days because of the Covid 19 restrictions and the different protocols set in place. So I understand with all the strains of live that people are dealing with here in Ocean County and how then having to deal with a death and how it is tough on everyone. It's even tough when it comes to funerals and burials because of restrictions and guidelines from the CDC during the Coronavirus Pandemic.
Now with all that said we want to inform you on the passing of a man who was known as Mr. Christmas here in Ocean County. Bill Sheppard recently passed after a long illness. Bill, from Lacey Township, was known as Mr Christmas for his lavish holiday decorations he put out every year. Bill also organize the Lacey Township Christmas Parade and even volunteered to be one of Santa's helpers.
Local residents are rallying behind his wife Judy and have set up a GO FUND ME  page and are asking residents around Ocean County to help if they can.
Our deepest sympathies to the Sheppard family and hope they are ok during this time of healing for the family. We will miss Bill and especially at the holidays. RIP Mr. Christmas.
Enter your number to get our free mobile app
7 Reasons To Download The 92.7 WOBM App