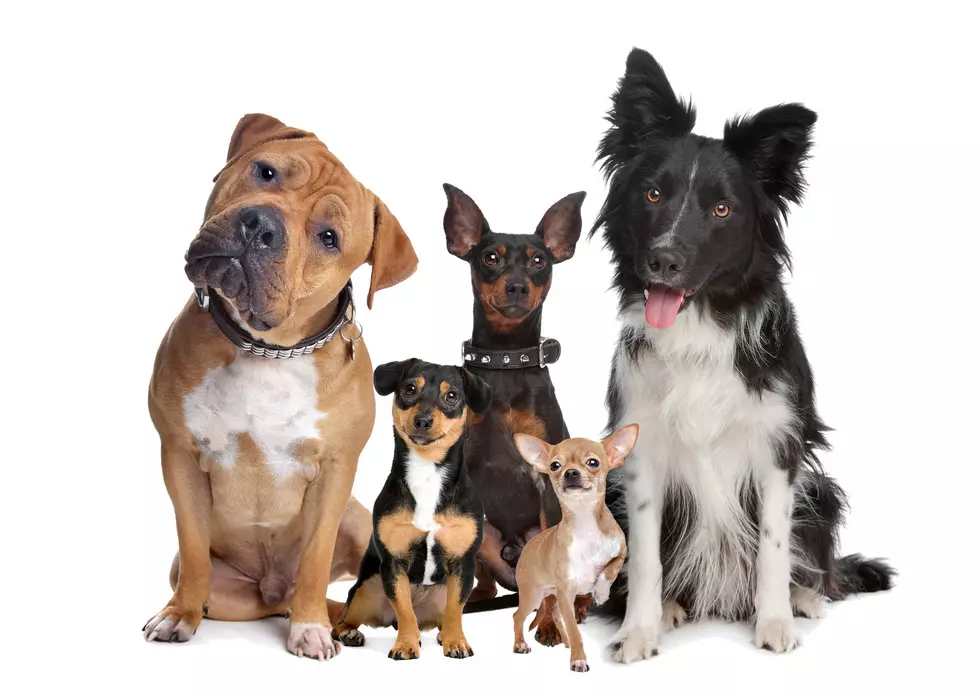 Help New Jersey Clear The Shelters
Zoonar/Erik Lam
This weekend, animal shelters across the country are participating in the "Clear the Shelters" event, which helps to get hundreds, if not thousands, of shelter pets adopted.
There are plenty of local shelters taking part, including:
Point Paws - The Animal Welfare Committee of Point Pleasant New Jersey
733 Albert E Clifton Avenue, Point Pleasant NJ 08742
Phone: 732-295-8279
Hours: 1:00-3:00pm
Toms River Animal Facility
235 oak ave, Toms River NJ 08753
Phone: 732 341 1000 ext 7300
Hours: 1:00-4:00pm
Shore Animal Volunteer Enterprise (S.A.V.E.) Rescue Shelter
1594 Lakewood Rd. Unit 5, Toms River NJ 08755
Phone: 732-831-4291
Hours: 10:00am-3:00pm
Northern Ocean County Animal Facility
615 Freemont Ave, Jackson NJ 08527
Phone: 732-657-8086
Hours: 1:00-4:00pm
Jersey Shore Animal Center
185 Brick Blvd, Brick NJ 08723
Phone: 732-920-1600
Hours: 1:00- 4:00pm
There are plenty of other shelters too, and you can search your area on the Clear the Shelters site. Lots of the shelters are doing special deals too, some taking half off the adoption fees!
Give a dog or cat a forever home, find your forever friend, and help Clear the Shelters!
More from 105.7 the Hawk: