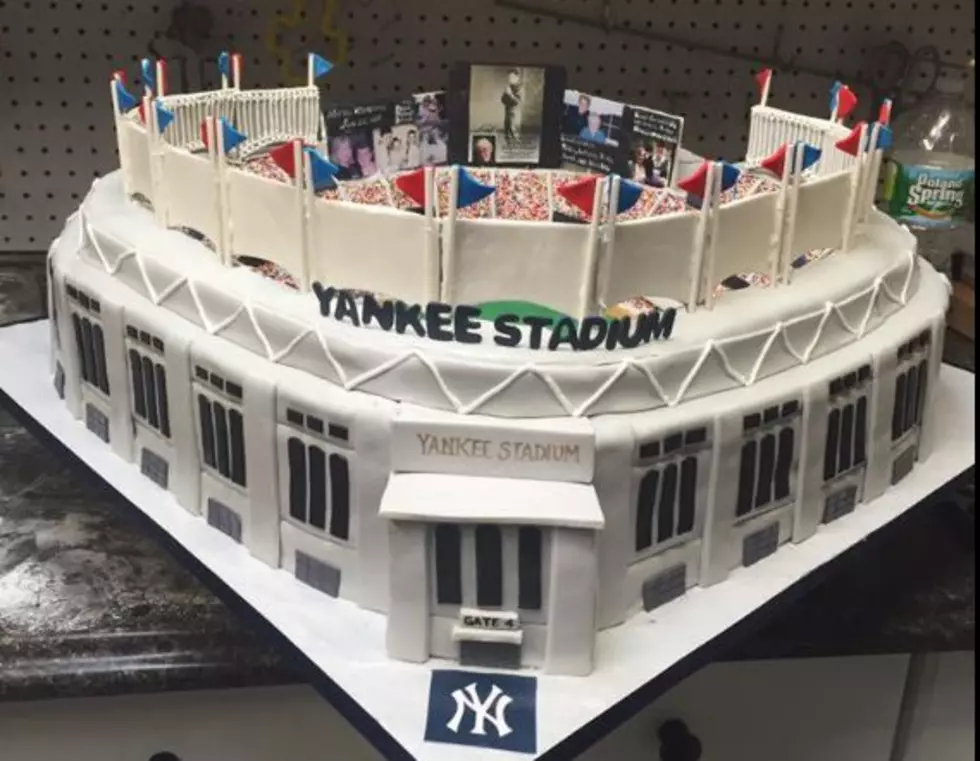 Former JenniCakes Owner Opening New Store In Lakehurst
Facebook/JenniCakes
The extremely talented owner of what was "JenniCakes" in Toms River is taking her amazing skills to 26 Union Ave in Lakehurst, and opening "Frosted".
Jennifer Richmond, owner of what was JenniCakes was featured on "Cake Wars" on the Food Network, had been making cakes recently on a "By-Order" basis.
Her new shop "Frosted" plans on opening November 2018. I can't wait!